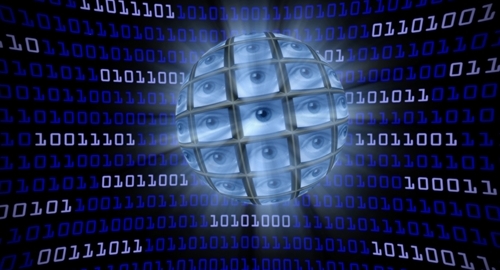 Story of the week: How Artificial Intelligence Is Reinventing Human Resources
"To AI or not to AI", a play on Shakespeare age-old adage, is making waves into today's' teched-up world as many industries are looking into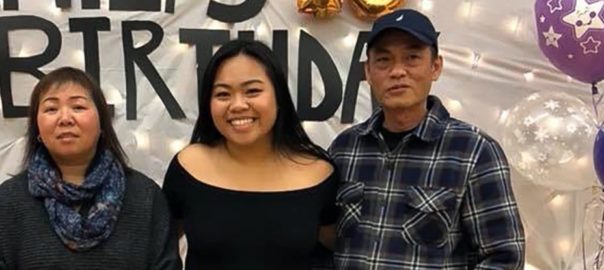 Story of the week: HR employee fired for appearing to mock applicant's English
A human resources employee was fired after he appeared to mock a prospective job applicant's English in an email. Emily Huynh's father, Minh Huynh, is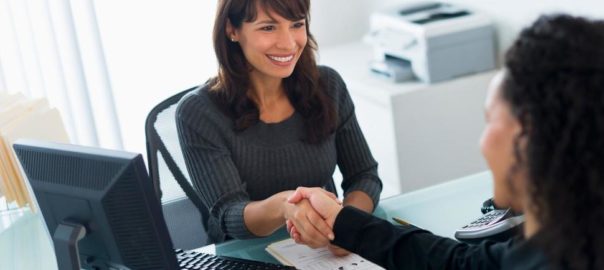 Story of the week: How to Boost Your HR Career With Online Programs
You've been following and reading the HR Software Solutions blog for years because you're likely in the human resources industry. If you're feeling stuck in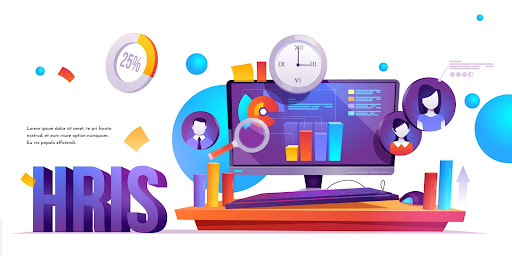 Why You Need to Use HR Software To Save Money in Your Small Business
In this blog post, we'll show you how to use HR software to save your small business money. Stay tuned for tips on everything from online payroll processing to tracking employee vacation days.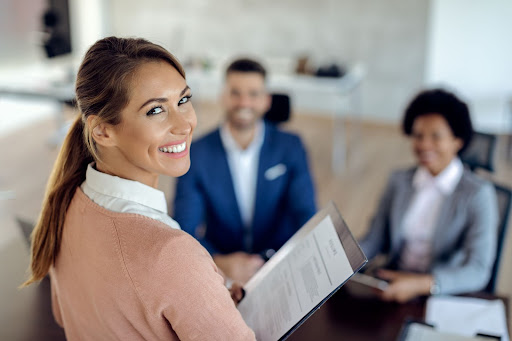 The Top 10 Benefits of HR Services for Small Businesses
Running a small business is hard work. There are so many things to think about, from marketing and sales to operations and finance. It can be tough to find the time to focus on human resources, especially when you're already stretched thin.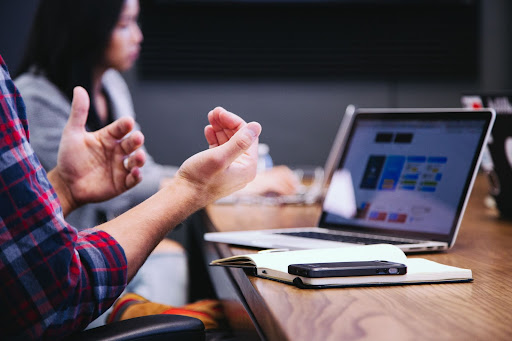 How to Find the Right HR Software For Your Small Business
If you're like most small business owners, you probably wear a lot of hats. You're the CEO, the CFO, and the HR director all rolled into one. And while that's a lot of responsibility, it also means you have a unique perspective on what your company needs from an HR software solution.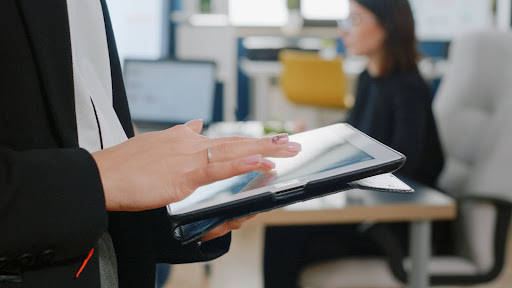 10 Tricks to Ensure You Get the Best HR Software for Your Business
Project management software is a great way to help your business run smoother, but with so many options on the market, how do you know which one is right for you? In this blog post, we will discuss 10 tricks that you can use to find the best project management service for your business.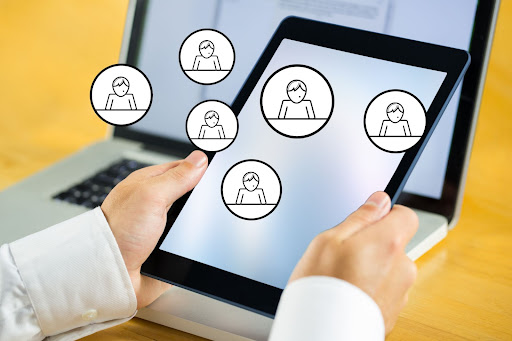 The future impact of Cloud HR Software on HR management
With the ever-changing landscape of technology, it's impossible to predict what will happen next. But one thing is sure: cloud HR software is here to stay. Its impact on HR management will only continue to grow in the years to come.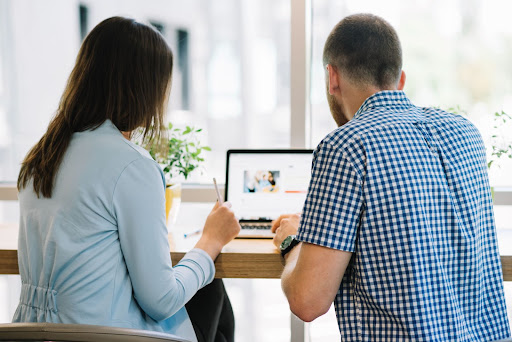 How to Choose the Right Cloud-Based HR Software for Your Business
In this blog post, we will outline some tips for making the right decision. Keep in mind that not all cloud-based HR software is created equal, you need to make sure that the product you choose can meet your specific needs.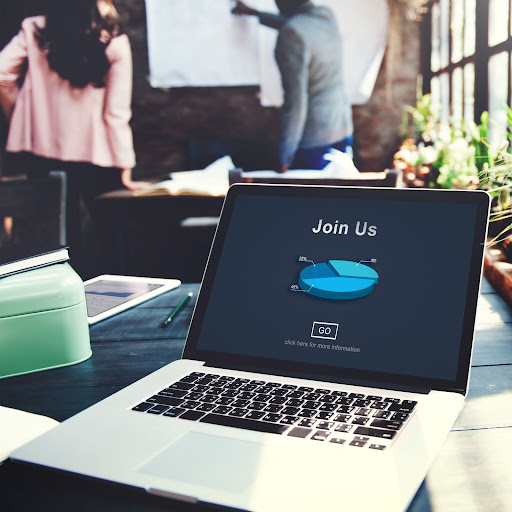 Maximize Your Small Business Potential By Using HR Software
If you're running a small business, you know that there are a million and one things to keep track of. From finances to customer service to employee management, it's easy to feel like you're constantly playing catch-up.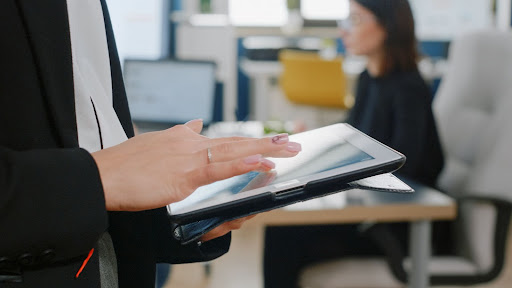 How to get value from the HR Software that you buy for your company
If you're like most business owners, you want to get the most value out of everything you purchase for your company. The same goes for HR software – you want to make sure you're getting your money's worth. But how can you be sure you're getting the most value from your investment? Here are a few tips.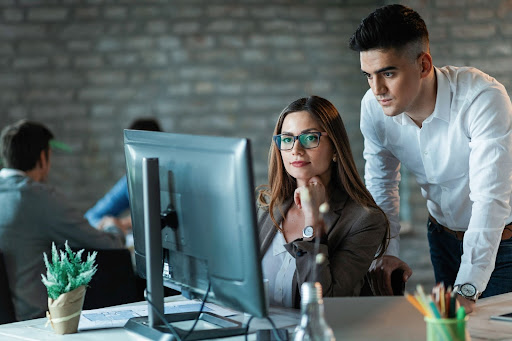 Meet the best premium HR software solutions in 2023
Are you looking for the best premium HR software solutions? Look no further than this list of the best products in 2023. From performance management to employee engagement, these solutions have it all. And they're not just for big businesses – many of them offer affordable plans for small and medium-sized companies, too. So why wait? Upgrade your HR capabilities today with one of these top-notch tools.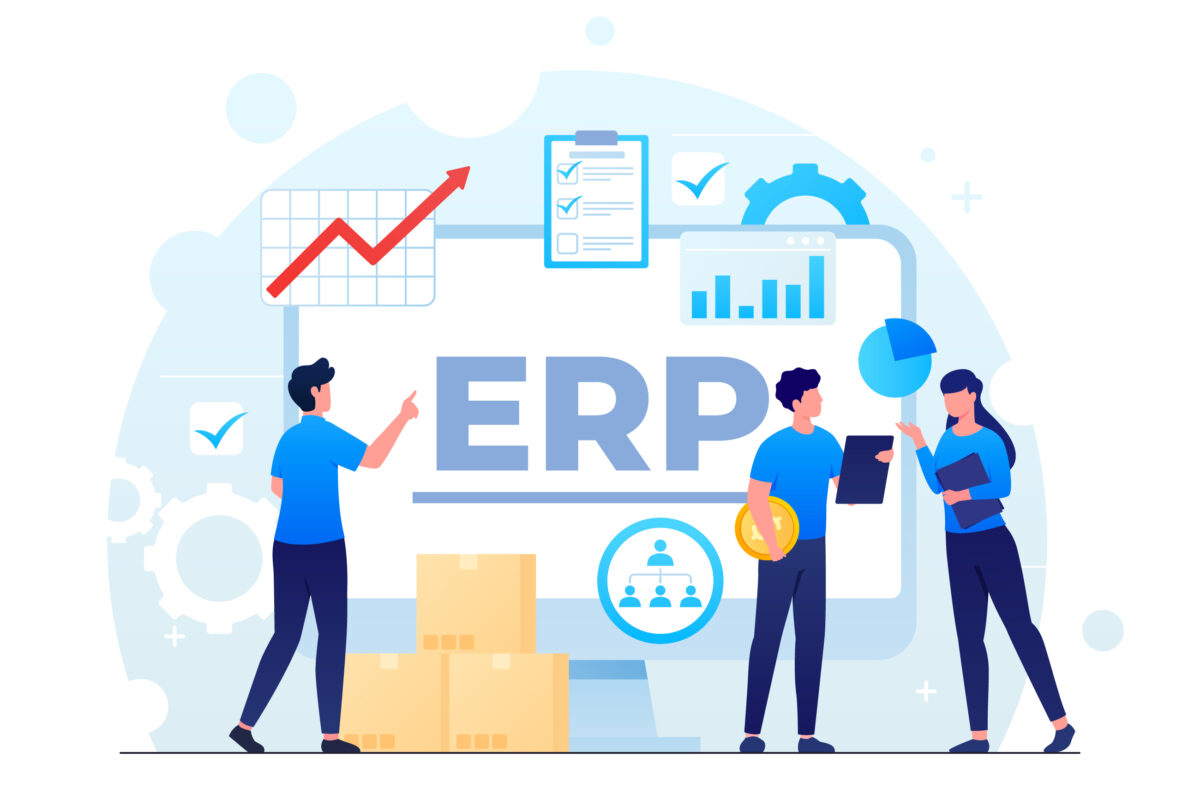 What is an ERP system: Meet the basics
Are you an HR professional looking to learn the basics of ERP systems? Look no further: we've got the information and insight you need right here. Whether you're a veteran pro or just starting in the field, everyone can use some refresher knowledge on how ERP systems work their magic. So strap in, because it's time for a quick tutorial on understanding this essential tool.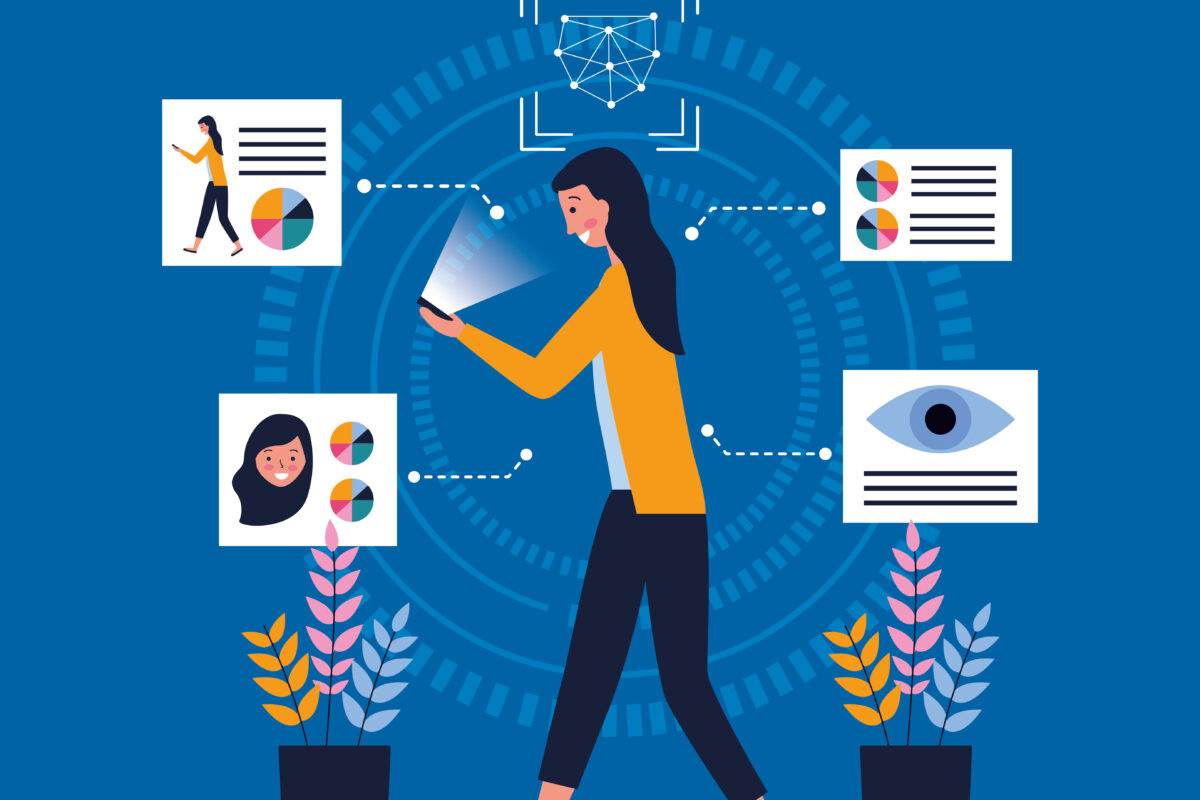 5 tips to successfully select and implement an HRIS (Human Resources Information System)
Are you feeling overwhelmed by the task of selecting and implementing an HRIS? There's no need to worry; actually, it's simpler than you think. With a few simple steps, you can evaluate your company's needs, choose the right system for your team, and successfully implement it with minimal stress.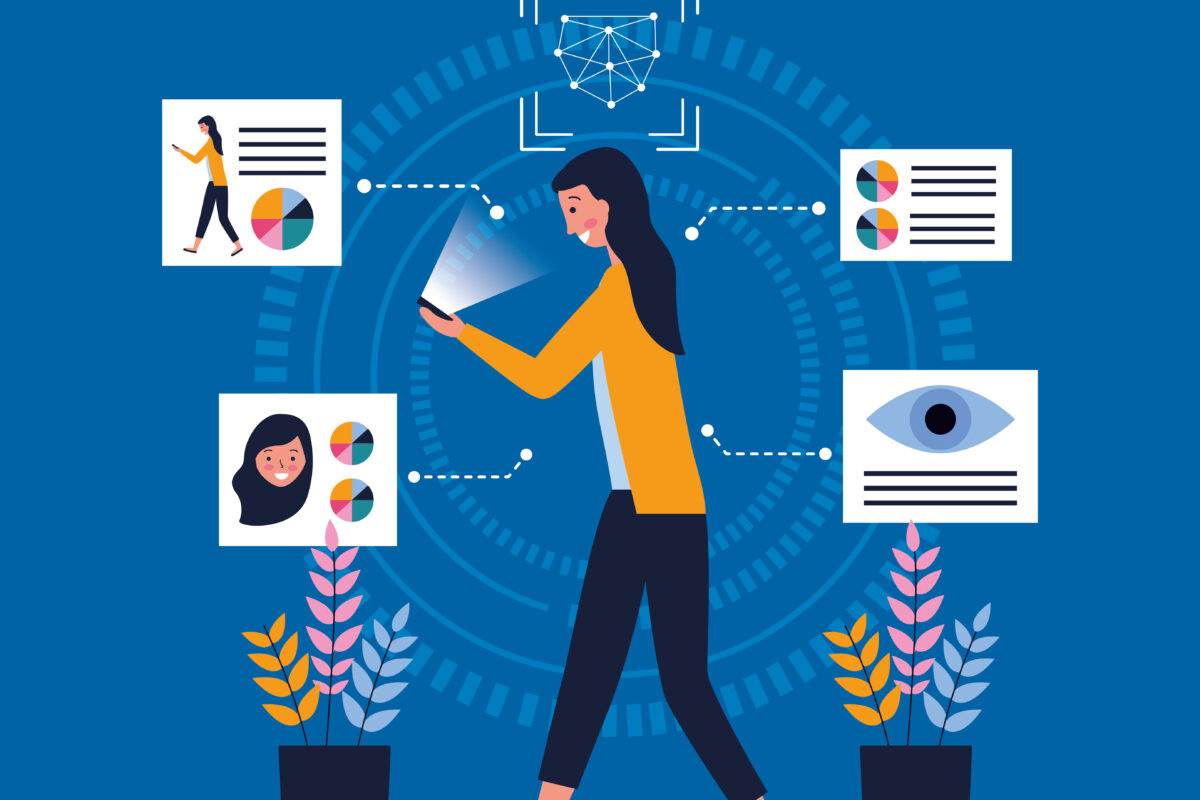 What Is a Human Resource Information System (HRIS)?
Most of us know the basics about what HR does in an organization: hiring, developing, and managing talent, supporting employees, and creating a secure workplace. But there's one important tool that many don't know about: Human Resource Information Systems (HRIS).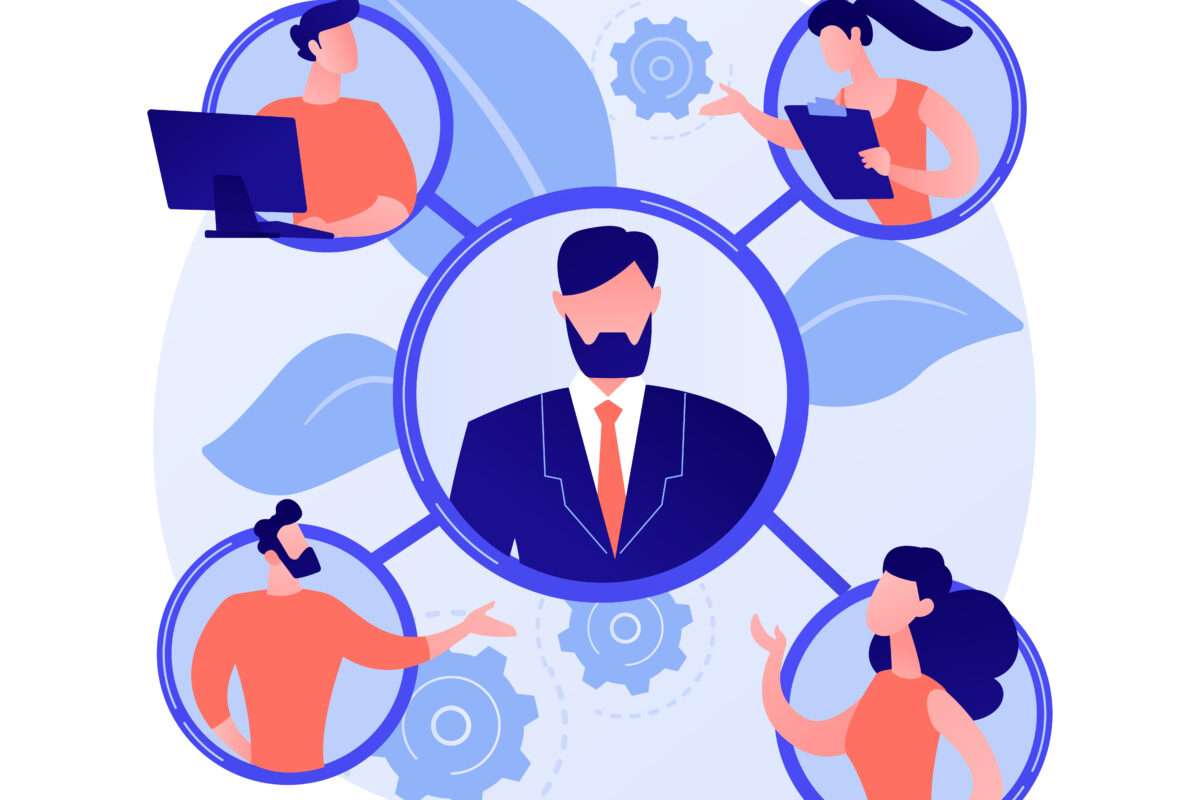 5 Steps to Gaining a Successful Career in Human Resource Management
Are you looking for a way to bolster your professional career and achieve success in the world of human resources? If so, you've come to the right place. Human resource management (HRM) is currently one of the fastest-growing disciplines in corporate America.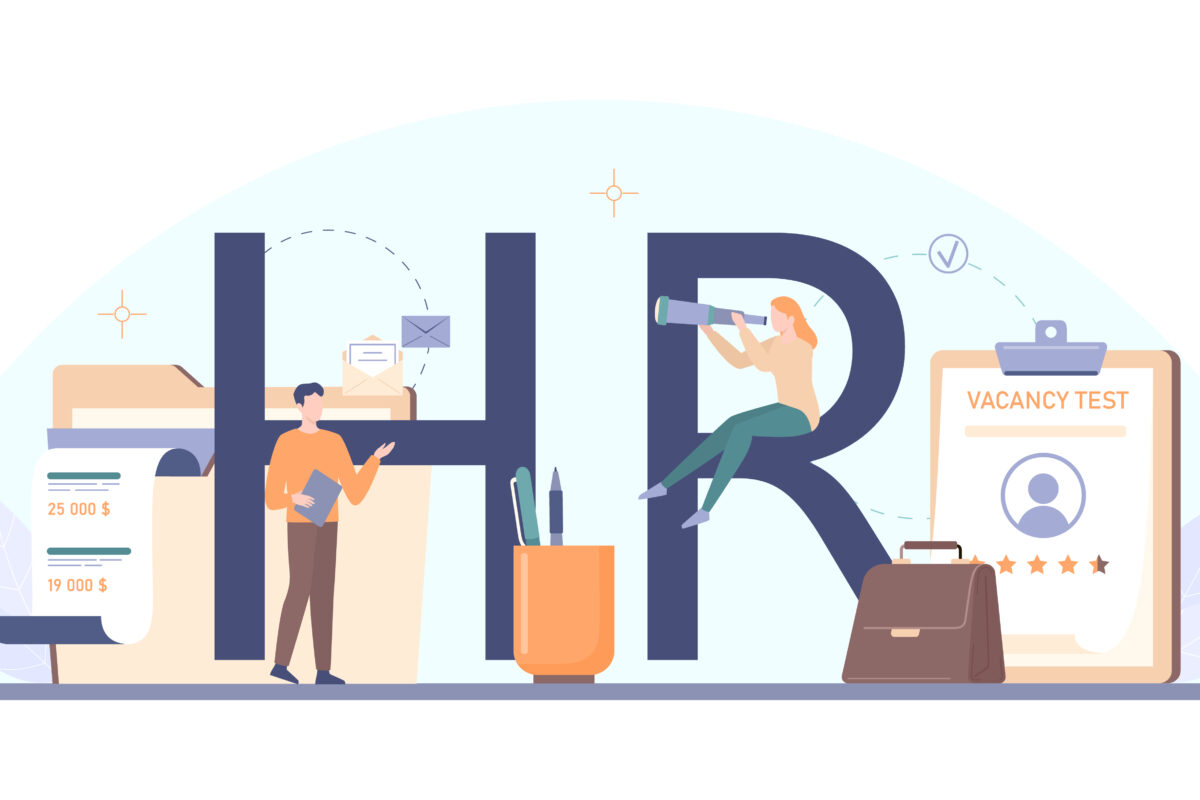 Create the Organisation of the Future: Step Up Your HR Strategy
In this blog post we'll discuss how HR can be used as a lever to foster great organizational cultures – ones that bring out the best in everyone involved.