A human resources employee was fired after he appeared to mock a prospective job applicant's English in an email.
Emily Huynh's father, Minh Huynh, is a Vietnamese immigrant who is still working on his English, so she reads over her father's emails at the end of the day to help him understand words that tripped him up, she told ABC News.
Emily Huynh, an 18-year-old high school senior, spotted a particularly jarring email earlier this week, in which an HR employee for a delivery service seemed to insult her father's language skills in an email.
She then shared a screenshot of the email response, sparking a firestorm on Twitter.
HRSS can help you transition your company's HR department into an efficient, reliable, functioning unit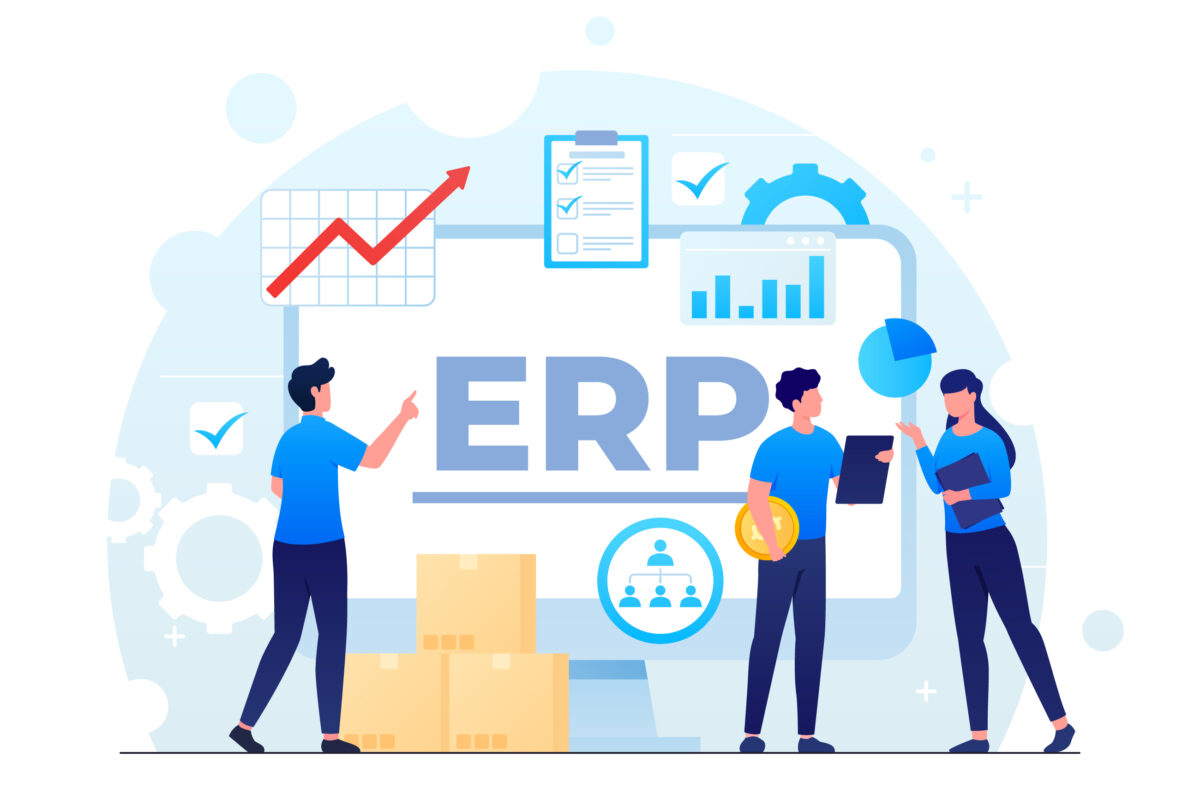 What is an ERP system: Meet the basics
Are you an HR professional looking to learn the basics of ERP systems? Look no further: we've got the information and insight you need right here. Whether you're a veteran pro or just starting in the field, everyone can use some refresher knowledge on how ERP systems work their magic. So strap in, because it's time for a quick tutorial on understanding this essential tool.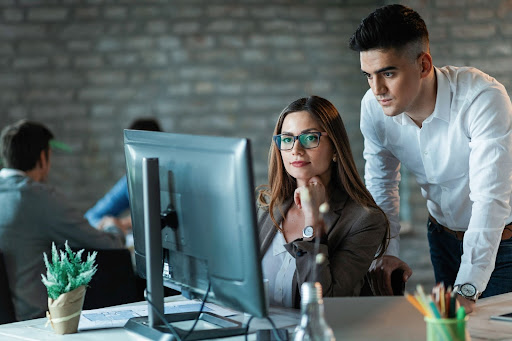 Meet the best premium HR software solutions in 2023
Are you looking for the best premium HR software solutions? Look no further than this list of the best products in 2023. From performance management to employee engagement, these solutions have it all. And they're not just for big businesses – many of them offer affordable plans for small and medium-sized companies, too. So why wait? Upgrade your HR capabilities today with one of these top-notch tools.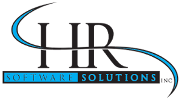 With HR Software Solutions as your partner throughout the involved HR system implementation process, all of your needs will be met.