You've been following and reading the HR Software Solutions blog for years because you're likely in the human resources industry. If you're feeling stuck in a rut, how do you take your career to the next level?
This recent article from USNews.com gives practical advice how online programs could boost your career.
Here's an excerpt:
Ani Geragosian decided a few years ago that she wanted to advance her human resources career. The Seattle resident – who already had some experience in employee relations and operations – hoped to study the field from more of a business perspective.
Her desire to potentially move into a director or vice president HR position drew her to the MBA with a human resource management specialization at the online, for-profit Capella University.
"If there are 20 candidates with the same experience, but I have an MBA, I will probably be looked at in detail," says the 39-year-old, who graduated in 2017 and now works in a more senior-level position at an HR consulting firm.
Those looking to launch or boost a career in human resources have many options to study online if they want the flexibility to keep working full time. The types of credentials and programs students choose should depend largely on their prior experience and career goals, experts say.
Here are five ways to study human resources or enhance an HR career online.
1. Free and low-cost standalone courses: Students looking to fill in a gap in knowledge may come across individual online classes for free or low prices on various websites such as Alison.com, Lynda.com or Udemy. These often cover specific issues or topics, such as HR management or employee compensation, or examine HR from a broad, foundational perspective.
Companies such as edX and Coursera, for instance, create massive open online courses – often referred to as MOOCs – in collaboration with universities. Students can audit these classes – which often include recorded lectures – at no cost. Those who pay about $30 to $150 can earn certificates of completion and may receive other additional features such as instructor feedback and graded assignments.
Coursera has a five-course specialization with the University of Minnesota in human resource management. Classes dive into subjects from recruiting, hiring and onboarding processes to employee performance.
Another option is for students to take free or low-cost online courses related to the industry in which they plan to practice HR, says Lin Zhang, director of human resources at Coursera. "Really having that in-depth knowledge of the client you are working with would give you a strong voice at the table to advise them on people-related strategies and decisions," she says.
HRSS can help you transition your company's HR department into an efficient, reliable, functioning unit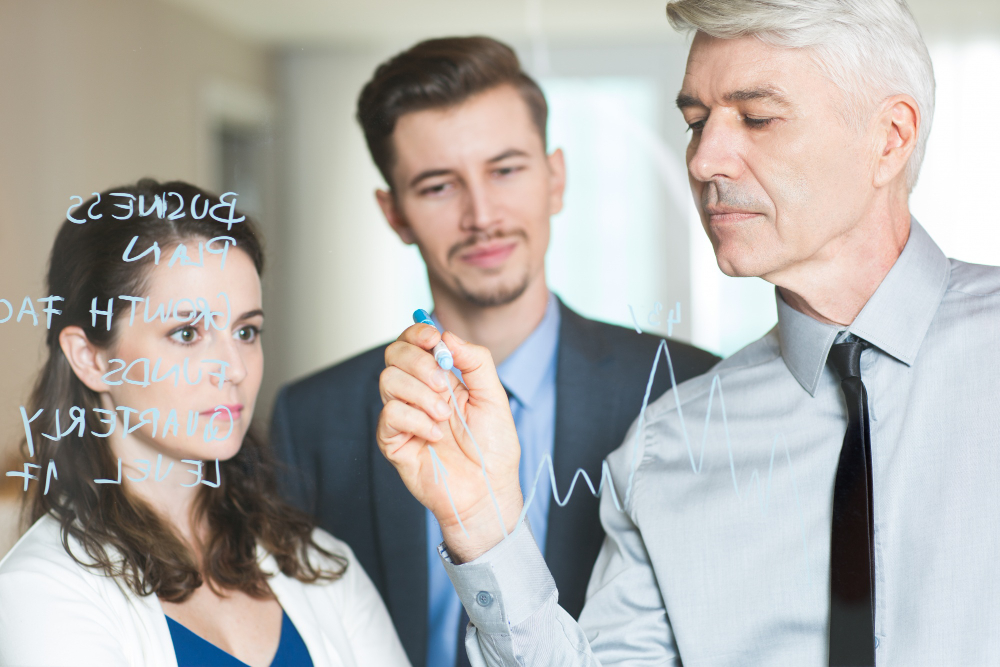 Streamlining Your HRIS Implementation for Maximum Success
Learn how to streamline your HRIS implementation process for maximum success. Get expert tips on making your HR software deployment efficient and effective.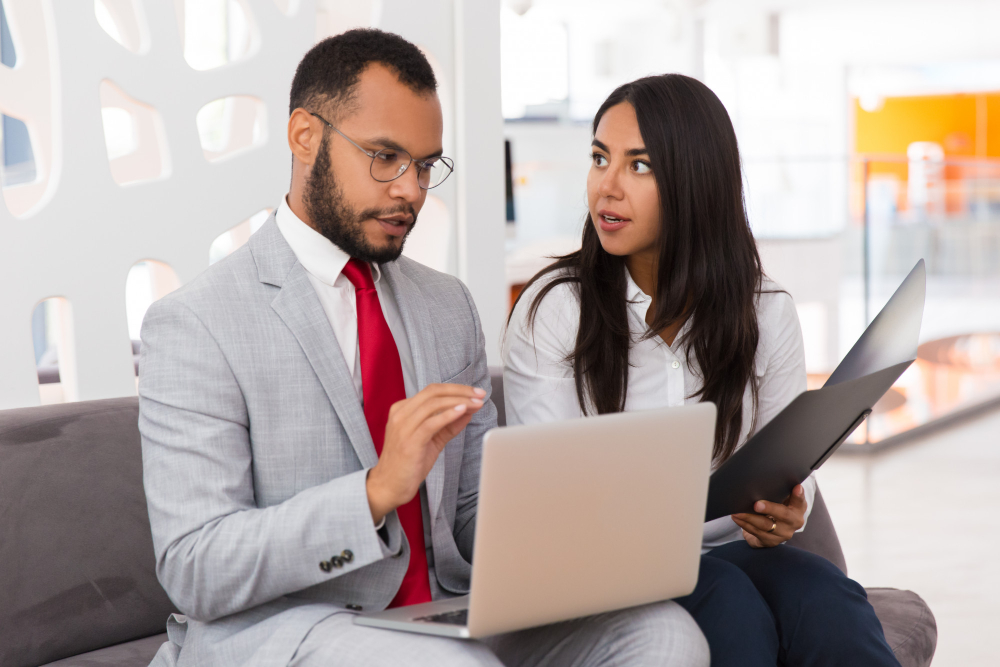 Expert Tips for Aspiring HR Technology Consultants
Get valuable insights and expert tips for aspiring HR technology consultants. Enhance your skills and succeed in the HR tech consulting field.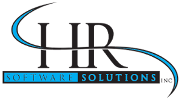 With HR Software Solutions as your partner throughout the involved HR system implementation process, all of your needs will be met.