Running a small business is hard work. There are so many things to think about, from marketing and sales to operations and finance. It can be tough to find the time to focus on human resources, especially when you're already stretched thin. That's where project human resources management comes in. By outsourcing your HR needs to a professional service, you can enjoy a variety of benefits that will help your business grow and succeed.
What are HR services?
HR services are professional solutions provided by a third-party organization or individual to help businesses manage their human resources. HR services range from simple administrative tasks, like hiring, onboarding and payroll processing, to more complex strategic initiatives like talent management, employee relations, compliance and benefits administration. These services can be tailored to meet the needs of any business. By leveraging the expertise of an HR professional, small businesses can access the same level of HR support larger organizations have without all of the overhead costs.
Here are the top 10 benefits of HR services for small businesses:
Improved recruitment and onboarding:

HR professionals can help you identify the most qualified candidates for open positions, as well as streamline your onboarding process to ensure everyone is up to speed quickly.
Improved employee engagement:

Employee engagement is key to a successful business, and hiring an HR professional can help you develop strategies to improve engagement and morale. HR services can provide your small business with improved recruitment and onboarding processes, as well as enhanced employee engagement. HR software allows you to create onboarding plans that help new employees get settled in quickly, while also allowing managers and direct reports to set KPIs and objectives, arrange regular 1-2-1s and appraisals, and monitor performance. This can help to improve transparency, boost team morale and recognise excellent work.
Compliance with laws and regulations:

An HR professional can help you ensure that your business is compliant with all relevant laws and regulations, helping to prevent costly fines or penalties.
Improved HR management:

Outsourcing your HR needs to a professional can help you create an effective framework for managing people and tasks that aligns with your goals and objectives. This, in turn, can help you make better decisions when it comes to hiring employees, managing budgets, developing strategies, and more.
Training and development:

By providing training and development opportunities for your employees, you'll increase their productivity and loyalty and improve your overall business.
Performance management:

With the help of an HR professional, you'll be able to measure and manage performance in order to drive productivity and success.
Employee benefits management:

Offering your staff generous, comprehensive benefits is essential for retaining talent and attracting new employees. An HR professional can help you create an attractive benefits package that meets the needs of your team while still staying within budget. Additionally, they can help manage payroll deductions and ensure taxes are paid on time so that nothing falls through the cracks.
Conflict resolution:

Properly trained HR professionals can help you resolve conflicts between employees or customers, avoiding costly litigation in the process, and helping everyone involved come to an amicable resolution.
Improved organizational culture:

An experienced HR professional will be able to advise and guide your business on how to cultivate a positive work environment that encourages collaboration and respect among employees.  
Diversity and inclusion initiatives:

A knowledgeable HR professional can help you create an environment of inclusivity that attracts top talent from various backgrounds and perspectives.
Cost savings:

Outsourcing your HR needs to a professional service can save money in the long run, as they are typically able to do the job more efficiently and cost-effectively.
By leveraging the services of an experienced HR professional, you can enjoy all these benefits and more, setting your small business up for success.
HRSS can help you transition your company's HR department into an efficient, reliable, functioning unit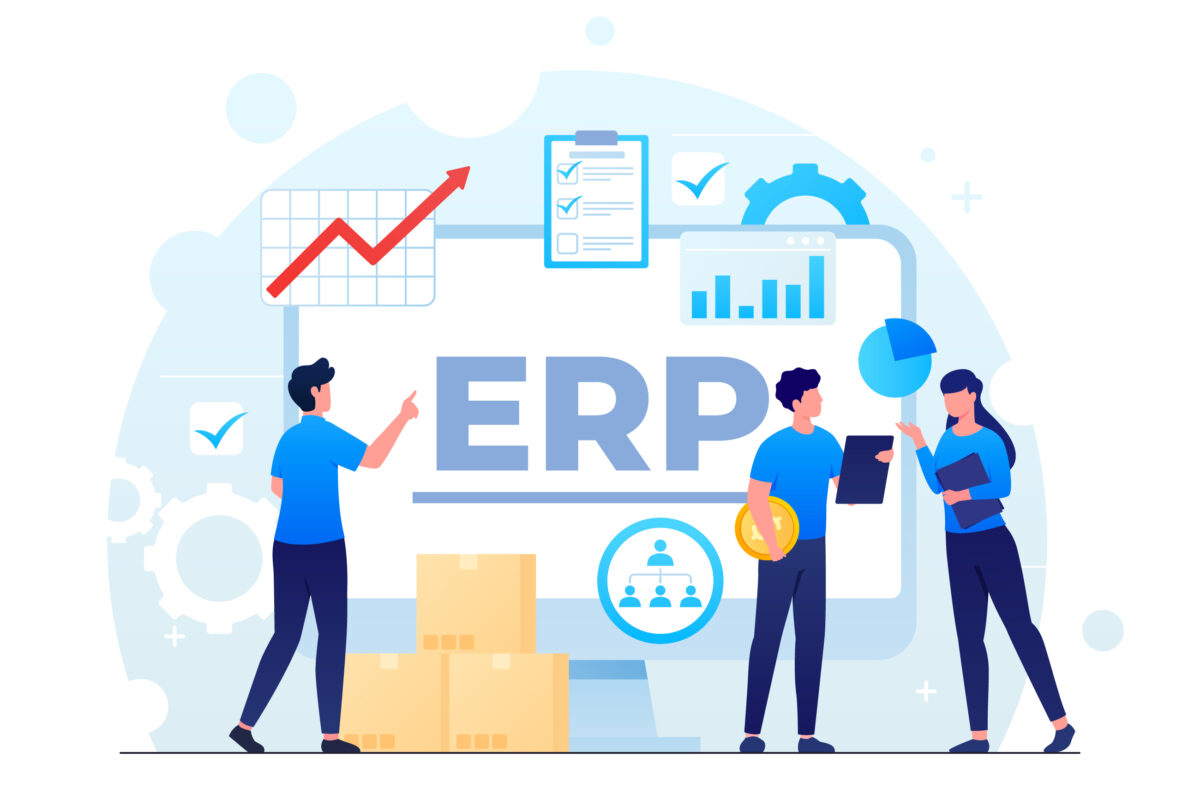 What is an ERP system: Meet the basics
Are you an HR professional looking to learn the basics of ERP systems? Look no further: we've got the information and insight you need right here. Whether you're a veteran pro or just starting in the field, everyone can use some refresher knowledge on how ERP systems work their magic. So strap in, because it's time for a quick tutorial on understanding this essential tool.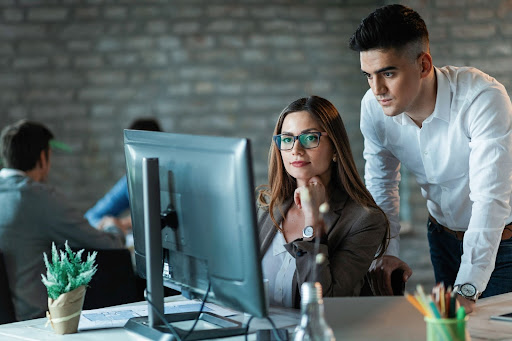 Meet the best premium HR software solutions in 2023
Are you looking for the best premium HR software solutions? Look no further than this list of the best products in 2023. From performance management to employee engagement, these solutions have it all. And they're not just for big businesses – many of them offer affordable plans for small and medium-sized companies, too. So why wait? Upgrade your HR capabilities today with one of these top-notch tools.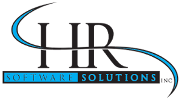 With HR Software Solutions as your partner throughout the involved HR system implementation process, all of your needs will be met.