Finding a liaison you can trust to represent your interests
After the decision has been made to implement new HR systems, the next step is to be sure you understand the goals of software. You should also consider your organization's budget and culture as you analyze which HR vendor might be best suited to address your needs. It is at this initial step in the implementation process that HR Software Solutions begins to work for you.
We will help you evaluate your current HR procedures – what you do well, where your limitations lie – and then recommend potential changes. This big-picture approach expedites the vendor evaluation and selection process, allowing you to move forward with a new system without sacrificing quality.
When it comes time to implement a system, we will communicate your needs to the vendor you ultimately choose, so that it fully understands your individual business requirements as it begins to work through implementation. This hands-on approach ensures that this process is timely, affordable and results in an HR system you are pleased with.
Our role as a liaison between your business and the software companies and consultants you choose extends throughout the life of your system. We also encourage you to seek on-going support for your HR system, and we are willing to facilitate that communication if necessary.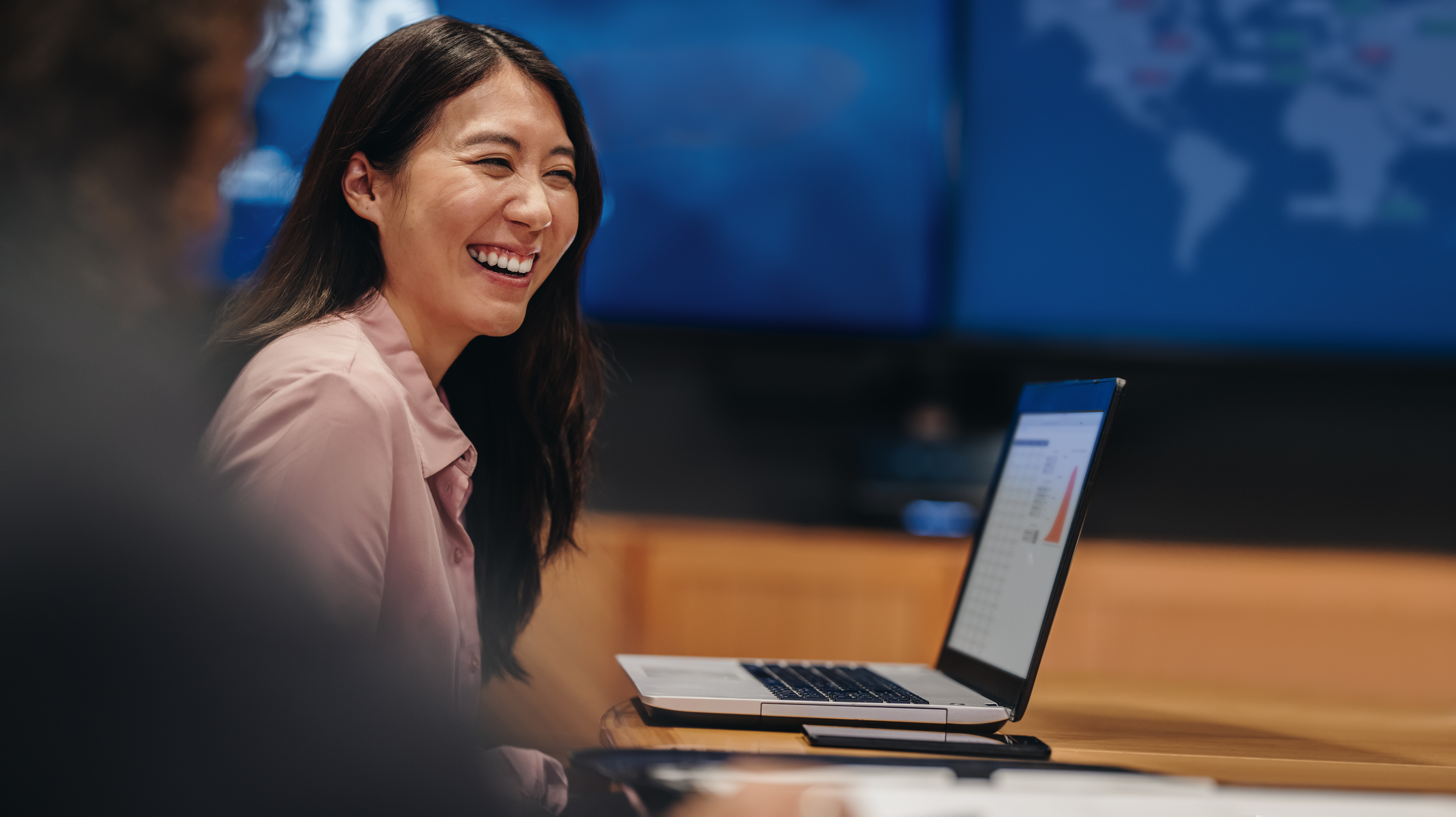 Automation improves day-to-day tasks
The value of HR software becomes apparent whenever an HR department saves time through the automation of one of the processes it once had to complete manually. Those businesses that have been using HR systems for some time would be hard-pressed to remember how challenging day-to-day tasks were before automation.
Gain Continuous HR Support
The only limitation of an HR system is that it is not, for the most part, a business upgrade that can be installed and then forgotten about – it must be dynamic and responsive to evolving challenges an HR department encounters. For HR departments that are already overworked and short on resources, this news might be alarming.
Fortunately for businesses that work with HR Software Solutions, these barriers to success are not nearly as prevalent. From day one, we will provide professional support in your HR software vendor selection process – support that continues throughout your relationships with these solution providers, from system implementation to regular maintenance.
Our experience working with multiple HR software systems, our robust industry partnerships and our ability to provide ongoing support has made us a preferred partner in the HRIS industry. With the support of HR Software Solutions, you'll be able to focus on your business while we absorb the brunt of HR system management during the implementation process through a post go-live period.
Passion is what drives us
At the core of our services is our ability to walk you through each step of the HR system management process.
The proactive approach of HR Software Solutions
At HR Software Solutions, we believe that HR systems hold the key for human resource departments achieving peak efficiency. Having worked in HR environments for several decades, our staff knows which steps need to be taken in order to maximize the effectiveness of an HR department. No matter how complex an HR problem may be, we take the time to fully understand your organization's composition so that we can help you reach the best possible solutions.
We've built up a reputation in the HRIS industry that we are proud of. We deliver proven results and are also devoted to building our business partnerships on a foundation of mutual trust and respect. Solutions should be tied to your organization's past history and to its future strategies. Here at HR Software Solutions, we understand this fully, which is why we are so careful to represent your interests well.
Download Infographics & Resources