If you're like most small business owners, you probably wear a lot of hats. You're the CEO, the CFO, and the HR director all rolled into one. And while that's a lot of responsibility, it also means you have a unique perspective on what your company needs from an HR software solution.
To help you choose the right system for your business, we've put together everything you need to know before making your final decision. We'll cover everything from budget to functionality to integrate with other systems. So read on and get ready to find the perfect HR software for your small business!
The difference between HRIS, HCM, and HRMS systems
With all the technical buzzwords out there, it can be hard to remember which software systems do what. 
HRIS (or Human Resource Information System) – a system for collecting and storing employee data, such as contact information and payroll records. 
HCM (Human Capital Management) – an expanded version of the HRIS which includes additional tools for analyzing and making use of employee data.
HRMS (Human Resources Management System) – a system that houses both an HRIS and HCM to manage their combined data in one place.
So next time someone mentions these acronyms, you'll know exactly what they're talking about!
The benefits of using an HR system
An HR system can be a great asset to any business. It helps reduce manual labor, making tasks like payroll and compliance much simpler and easier. An HR system also allows businesses to easily track employee data from onboarding to retirement, which eliminates paperwork waste by streamlining all information into one convenient place. This inventory management helps employers find answers quickly about scheduling, vacation time tracking, and job performance reviews.
Additionally, an HR system provides powerful analytics that allows businesses to make efficient decisions when it comes to hiring and budgeting. In short, companies that utilize an HR system are able to save precious time and resources without sacrificing accuracy or accuracy when it comes to managing their staff.
How to choose the right HR system for your business
Choosing a human resources (HR) system for your business can be overwhelming, with hundreds of options available to pick from. The best way to start is by taking stock of your project management consulting needs and creating an inventory of what critical functions you'll need from an HR system. 
Identify the capabilities each system has that match your requirements and budget, then narrow it down to a few successful options. 
Pay close attention to the features that you think are essential versus those that are non-essential so you stay within budget. 
Finally, talk to other businesses that have invested in their own HR systems to get another perspective on which platform will best fit your needs and project management goals down the road. With these steps, choosing the right HR system should become more manageable and empower you and your team for success.
The top 5 things to look for in an HR system:
Automation:

A good HR system should be able to automate mundane tasks like payroll, scheduling, and onboarding processes. This will help save time in the long run and increase the efficiency of your team.

Data Security:

Make sure that any system you invest in has secure data storage to protect confidential employee information from unauthorized access.

Ease-of-Use:

Look for a system that is intuitive to use and easy to navigate. This will make adoption within your team much easier and reduce the learning curve for users.

Customization:

Choose a system with customizable features so you can tailor it to meet the specific needs of your business.

Support:

Look for a system that offers excellent customer support in case you run into any issues or have questions down the road.
How to get started with using an HR system
If you're looking to get started with a Human Resource (HR) system, but the project seems much too complicated, a project management consultant can be an invaluable resource when it comes to optimizing your HR system and getting everything up and running in no time. Consulting services will provide personalized solutions tailored specifically to your business and needs, resulting in optimal results for you and your team. With project management consulting by your side, getting started with an HR system shouldn't be a cause for worry, but rather a project worth looking forward to.
There are a lot of different HR systems out there, and it can be hard to know which one is right for your business. Hopefully, this blog post has given you some things to think about when it comes to choosing an HR system. There are a lot of benefits to using an HR system, and it can really help to streamline your HR processes. So if you're looking to get started with using an HR system, be sure to keep these things in mind!
HRSS can help you transition your company's HR department into an efficient, reliable, functioning unit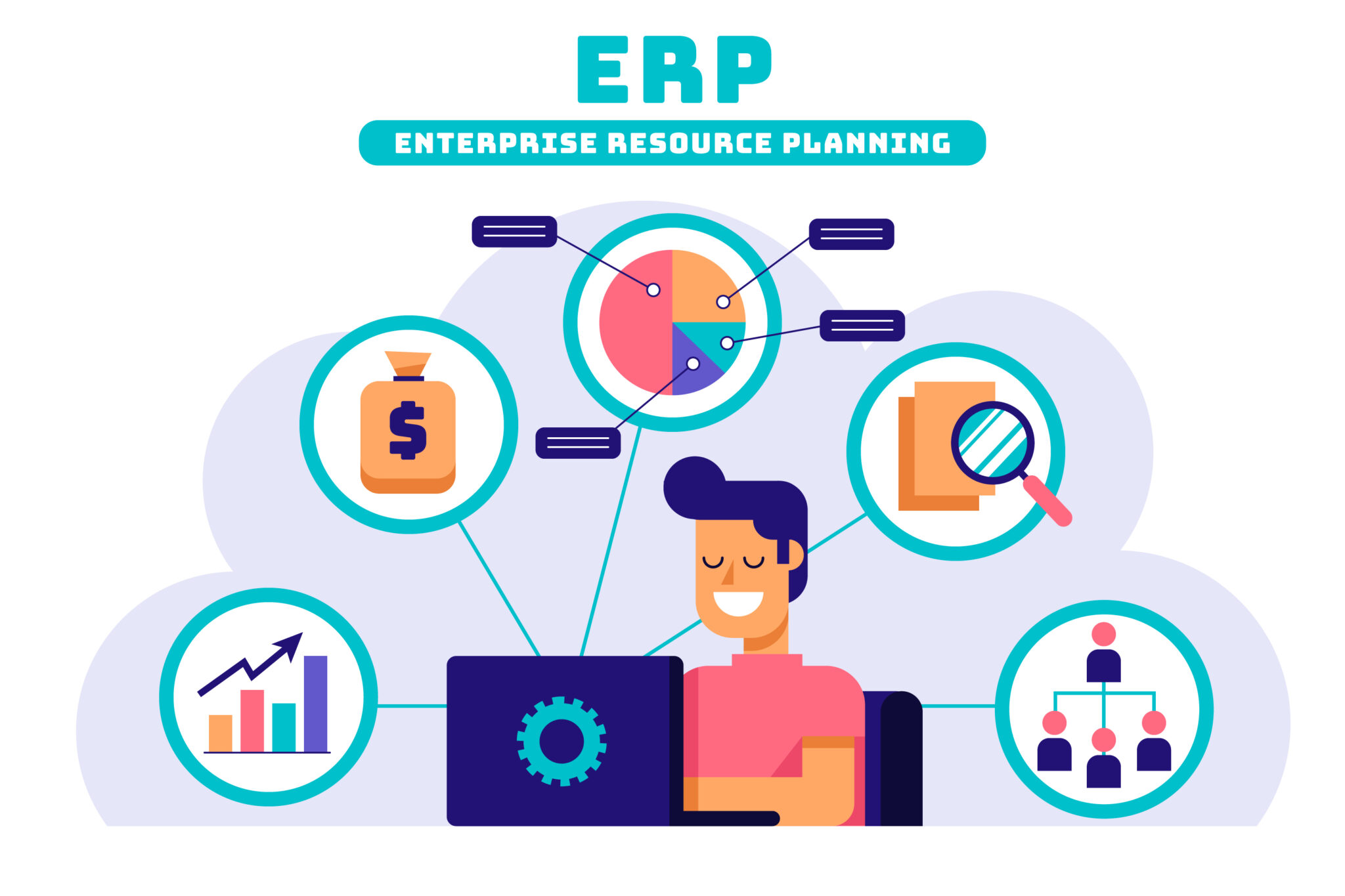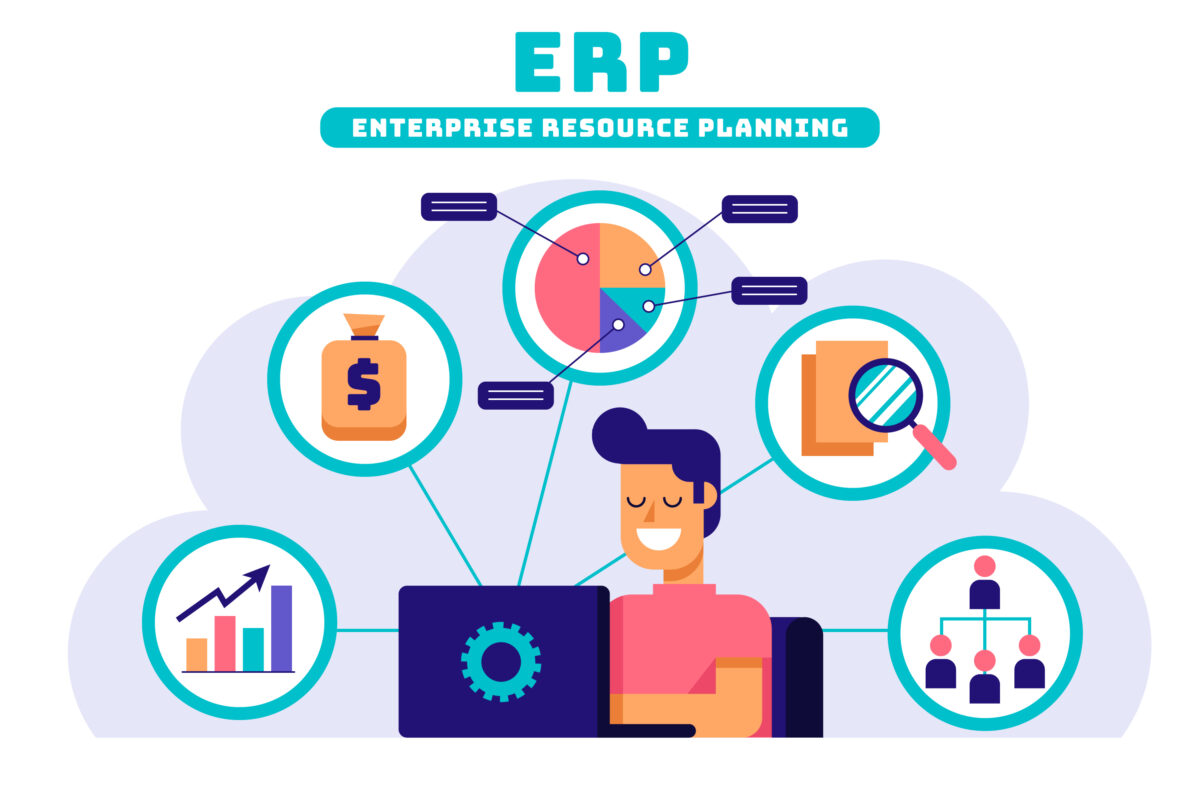 The Future of ERP: A Glimpse into Workday's Features
Explore the cutting-edge features of Workday ERP, offering a sneak peek into the future of enterprise resource planning. Discover innovation today!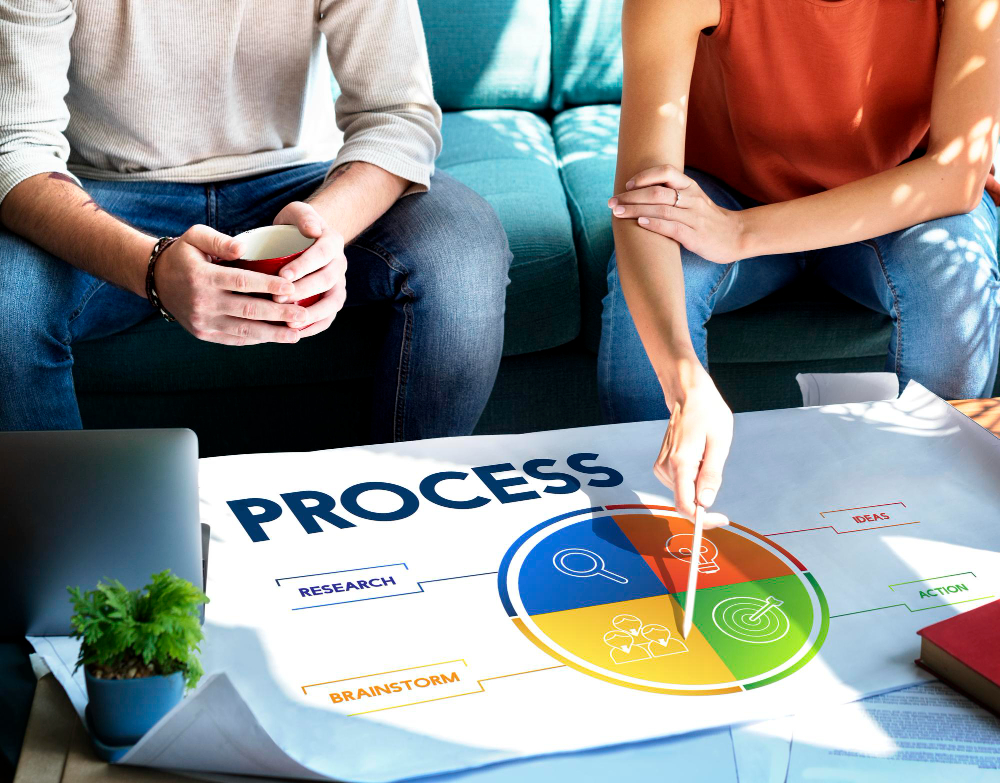 Strategies for Effective Compliance in Modern Project Management
Discover key compliance strategies for modern project management. Ensure success while meeting regulatory requirements with expert insights and tips.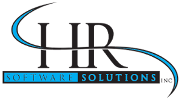 With HR Software Solutions as your partner throughout the involved HR system implementation process, all of your needs will be met.