Three possible hazards of improper software implementation
The implementation of an HR system is short-term in nature. Although it may require adjustments as the organization itself evolves, these programs are largely self-sustaining once implementation is complete. Although the initial implementation time is limited, companies familiar with the process know that there are three factors that could derail a new system if they are not properly addressed – time, cost and organizational resources.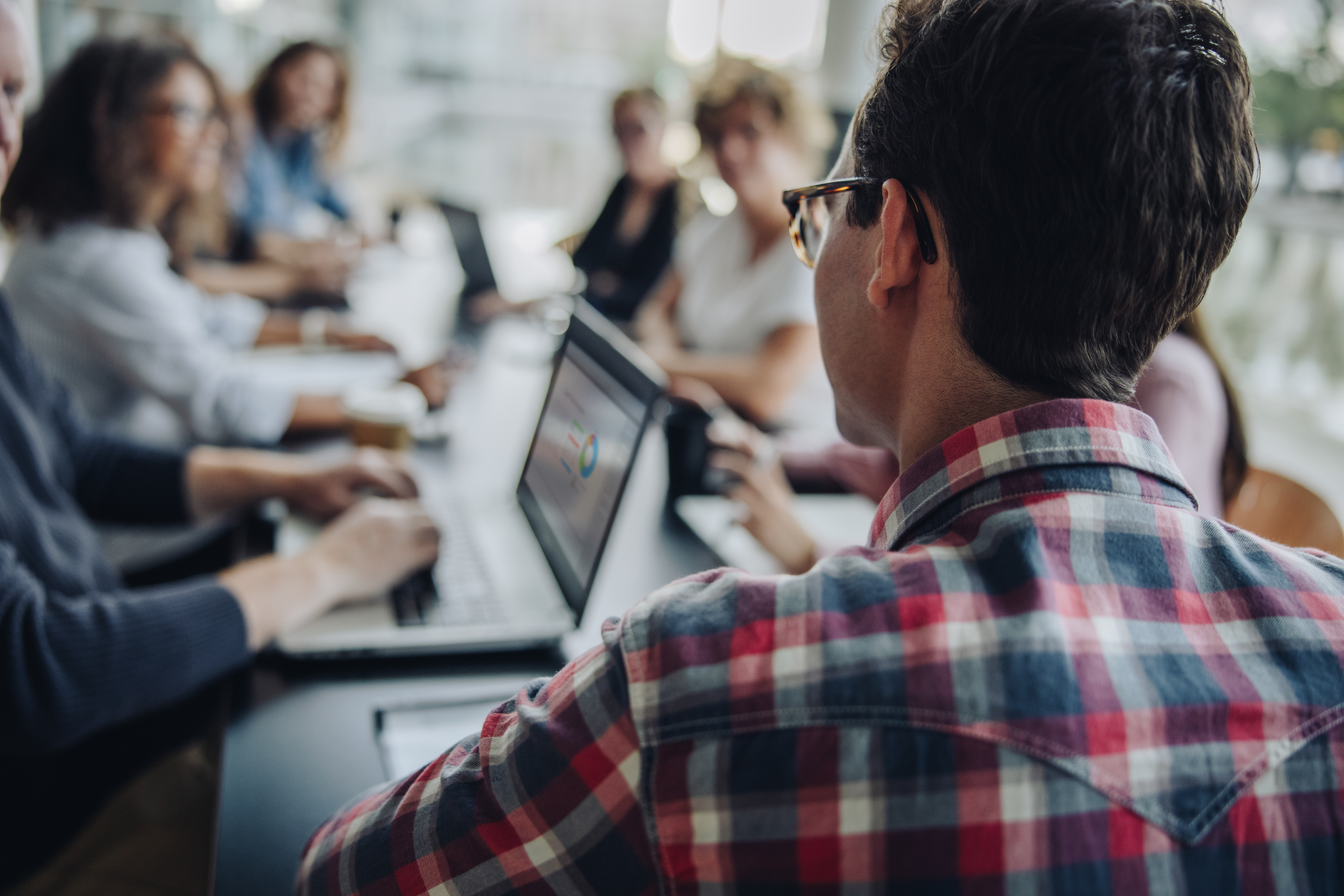 Most vital component of any business
Human capital is the most vital component of any business. Every successful organization is built upon a foundation of talented and innovative employees who are able to execute conceptualizations to the high standards upheld by an organization.
Optimize Your HR Solutions
Therefore, a stable, high functioning, HR department is critical to the future of every organization. A chief responsibility of HR professionals is to hire and help retain top industry talent, in an effort to avoid high turnover rates and skill gaps, which could falter a company's progress.
In order for HR departments – and by extension, the entire organization – to thrive, optimal HR solutions are necessary.
Adopting a new HR system is not a process limited in its scope, duration or cost. Oftentimes, companies underestimate the sprawling, complex nature of implementing a new system and are prone to sitting idly by while their projects stretch over-budget, lacking full functionality long after the confines of the original timeline.
Businesses that are unfamiliar with the requirements of implementing new systems can benefit from having access to a reliable ally with accrued expertise in this field. Since 2006, HR Software Solutions personnel have built up a sterling reputation, drawing on their decades of work experience to help them meet the lofty expectations that clients set for their HR projects.
We know that HR project management is complicated, but with HR Software Solutions, your business can avoid the pitfalls of these processes.
Passion is what drives me
Our project management consulting services will manage your HR software adoption timeline, overall project budget and project resources.
Projects are on-time and on-budget with HR Software Solutions
Organizations can avoid all of these trappings by relying on HR Software Solutions, a New York-based leader in human resource consulting services. We specialize in system implementation and all the services associated with it, such as helping you sift through the offerings of different human resources software companies and choosing the program that is best suited to your needs.
Our project management consulting services will manage your HR software adoption timeline, overall project budget and project resources. Proper project management allows you to go live on-time and within your budget.
With HR Software Solutions taking the lead, the system implementation process and subsequent support procedures will remain focused, allowing your HR department to divert its valuable time, energy and resources where it should be – on your business.
Download Infographics & Resources