About system implementation
The challenges involved with choosing the right human resources software
In the 21st century, the primary challenges looming for HR departments are those related to recruitment and retention. Your employees are your organization's most valuable resource, so whenever your workforce comprises professionals who lack the necessary skills or temperament that your organization requires, you may not be able to operate at your peak ability.
The burden then falls on HR departments to build and maintain a group of employees that will meet and exceed organizational goals. To facilitate these processes, HR departments require an intuitive human resources system, but whose responsibility is it to choose and adopt these software programs?
After all, HR departments have their own day-to-day challenges to address – managing an HR system can impede their ability to service their organizations fully. Ultimately, the energy, resources and human capital used to select and manage an HR system in-house is unlikely to be worth the investment.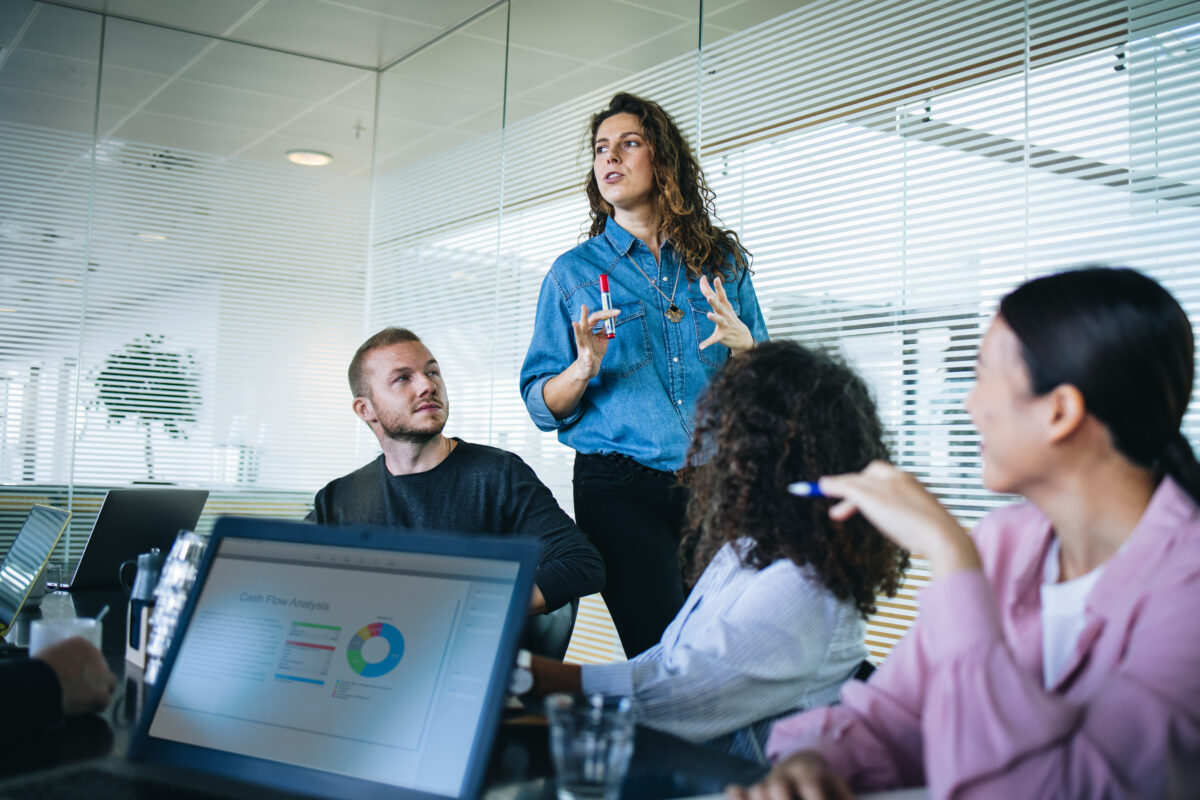 Proper human resource systems
To have a successful career as a human resources professional, a high degree of personability, compassion and an understanding of people is a minimum requirement. Without these skills, honed over years of experience, HR professionals will be unable to maximize their effectiveness and to properly serve their organizations.
Mutual Trust and Integrity
At HR Software Solutions, we apply these skills on a larger scale, as we help our clients work through intricate questions surrounding their HR software and system needs. We believe in mutual trust and integrity, which we apply as we come to develop a comprehensive knowledge of your business. Our top-to-bottom approach ultimately helps us to counsel you in choosing an HR system that is perfectly aligned with your needs. We will then help to build and implement these systems.
From our focus on unrivaled customer service and our reliance on the tenets of collaboration to our knowledge of the vendor landscape and our breadth of HRIS experience, we have all the necessary tools that can be leveraged toward helping you achieve your human resource management goals.
For more than 20 years, the leadership team of HR Software Solutions has developed an unassailable track record and achieved accomplishments of which we can be proud. Whether your business is just starting out or evolving to the point where a new HR system implementation is necessary, HR Software Solutions is the only partner you'll need.
Passion is what drives me
With HR Software Solutions focusing on your HR systems implementation, which will eventually improve both business and employee performance, you can devote your energy toward your organizational goals.
The proven HR Software Solutions process
At HR Software Solutions, we understand the struggles of overworked HR departments, so we know that, oftentimes, the resources simply aren't sufficient to justify such a search. Given our experience in finding solutions for HR and your other mounting organizational concerns, why not rely on us to help you make this vital decision?
more About System Implementation
The First Steps of HR Functions
One of the first steps is determining which specific HR functions you would like to address through new HR systems. Our experience includes a number of different HR requirements, including HRIS, workforce management, payroll services, recruiting and compensation management. Once we evaluate your organization – how it functions – and its current HR systems, we apply the following strategies toward identifying the proper solution for your needs:
With HR Software Solutions focusing on your HR systems implementation, which will eventually improve both business and employee performance, you can devote your energy toward your organizational goals. As a leading end-to-end human resources consulting servic
Download Infographics & Resources