Last year, Workday, a trailblazer in industry-specific solutions, unveiled an achievement that deserves momentous applause. The company announced that its annual recurring revenue from financial services customers had crossed the coveted billion-dollar mark.
However, to fully comprehend this remarkable achievement, it's vital to demystify the billion-dollar figure. This is not solely an indicator of Workday's industry-cloud revenue from financial services, but it represents the entire revenue generated from financial services companies across a myriad of Workday's applications. These span from finance and HR applications to planning, analytics, and beyond.
What makes this feat even more significant? This milestone demonstrates the critical role of industry expertise and differentiation in the software services industry, a trend that all significant cloud vendors are now prioritizing. Let's dissect this fascinating journey to a billion dollars under six key sub-headlines, highlighting the invaluable role that Workday HR systems played in this accomplishment.
The Significance of the $1 Billion Revenue Milestone
Breaking down the billion-dollar milestone, we can begin to see the true magnitude of Workday's achievement. By reaching this mark from financial services customers alone, the company showcases not only its vast market reach but also its unparalleled success in promoting and implementing its suite of applications, including the Workday HR systems.
This feat signifies more than just revenue: it underscores the increasing emphasis and need for industry expertise and differentiation in the software industry. The trend toward industry-specific solutions is becoming more than just a passing phase, it's rapidly becoming a business necessity. Major cloud vendors have taken notice of this trend, integrating it into their growth strategy, following the path set by Workday.
Vertical Market Focus: A Lucrative Strategy
The approach of focusing on vertical markets is no longer a secondary thought. Now, it has become a primary strategy for leading software companies. Co-CEO Chano Fernandez, in last year's fiscal Q2 earnings call, stressed the increasing importance of vertical markets. He pointed out that they present significant opportunities and are a crucial area of investment for Workday.
Fernandez announced the financial services sector was the first to exceed $1 billion in annual recurring revenue, underlining the successful integration and adoption of Workday HR systems within this industry. This focus on vertical markets is part of a broader strategic shift toward developing not just industry-oriented solutions but also industry-specific applications and services to meet the unique needs of each industry.
Workday's Strategic Transactions and Go-Lives
The triumph of Workday in the financial services industry can be traced back to its strategic transactions and successful go-lives. New customers like Raymond James and Apex Fund, expanded deals at Bank of Montreal and Cushman & Wakefield, and go-lives at United Overseas Bank and Comerica highlight the influential role of Workday HR systems.
These organizations are not just clients but strategic partners in the company's growth, showcasing the utility and versatility of Workday's solutions. They demonstrate that today's businesses require sophisticated and tailor-made digital tools, underlining the importance and far-reaching implications of the successful implementation of Workday HR systems.
The Role of Partner Ecosystem in Workday's Success
Success in the software services industry is seldom achieved in isolation. Workday's robust partner ecosystem plays a pivotal role in its industry success, providing a launchpad for its growth. This ecosystem, combined with Workday HR systems, has enabled the company to make remarkable strides across several industries, such as healthcare, education, government, retail, hospitality, technology, and media.
Significant system integrators like Accenture, Deloitte, KPMG, and PwC are not just partners in deployment but serve as "innovation engines" that address customers' specific needs, bringing further value to Workday HR systems. This collaboration symbolizes the larger trend in the cloud industry where partners transform tech-focused transactions into strategic business-transformation initiatives that are reshaping industries.
Innovations and Industry-specific Solutions
One of Workday's key strategies that have underpinned its success in the financial services industry is the continuous pursuit of innovation, particularly industry-specific solutions. Co-CEO Fernandez hinted at major announcements around new industry-specific innovations, like "industry accelerators with specific solutions and use cases", to be revealed at Workday's Rising customer event in Orlando.
These solutions and use cases, designed to address the unique needs of various industries, underscore the strategic role of Workday HR systems. They enable businesses to leverage the latest advancements in technology, tailor-made for their industry, thus reinforcing Workday's position as an industry leader in creating innovative industry-specific solutions.
The Future Outlook for Workday
Workday's phenomenal success in the financial services industry sets a promising precedent for its future endeavors. The company appears poised to tap into billion-dollar opportunities in various industries, leveraging the versatility of Workday HR systems. 
Their nuanced understanding of industry-specific requirements and their ability to provide custom solutions position them as a formidable force in the software services industry. The future indeed looks bright for Workday as it continues to solidify its role as a purveyor of industry expertise and differentiation.
Conclusion
The story of Workday's triumphant journey to a billion dollars in annual recurring revenue from the financial services sector is a tale of strategic acumen, a customer-centric approach, and relentless pursuit of industry-specific solutions. By concentrating on vertical market focus and maintaining a robust partner ecosystem, Workday, armed with its HR systems, has carved a unique space for itself in the competitive cloud industry with https://hrssolutions.com/.
The significance of this billion-dollar feat goes beyond financial numbers and spreads into setting a trend for other industries to follow. It paves the way for Workday to delve deeper into other industries and continue its successful saga. 
As we celebrate Workday's victory, we also anticipate the company's future pursuits and its potential to unearth billion-dollar opportunities in other industries. As the saying goes, "Success usually comes to those who are too busy to be looking for it," and Workday seems to be beautifully busy.
HRSS can help you transition your company's HR department into an efficient, reliable, functioning unit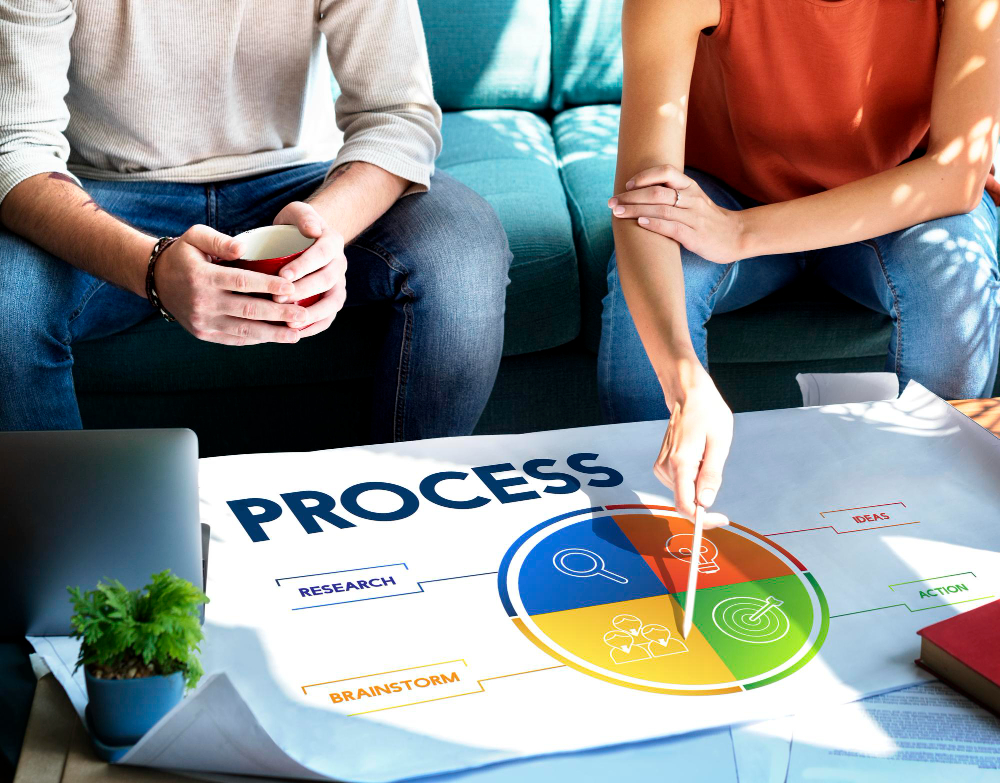 Strategies for Effective Compliance in Modern Project Management
Discover key compliance strategies for modern project management. Ensure success while meeting regulatory requirements with expert insights and tips.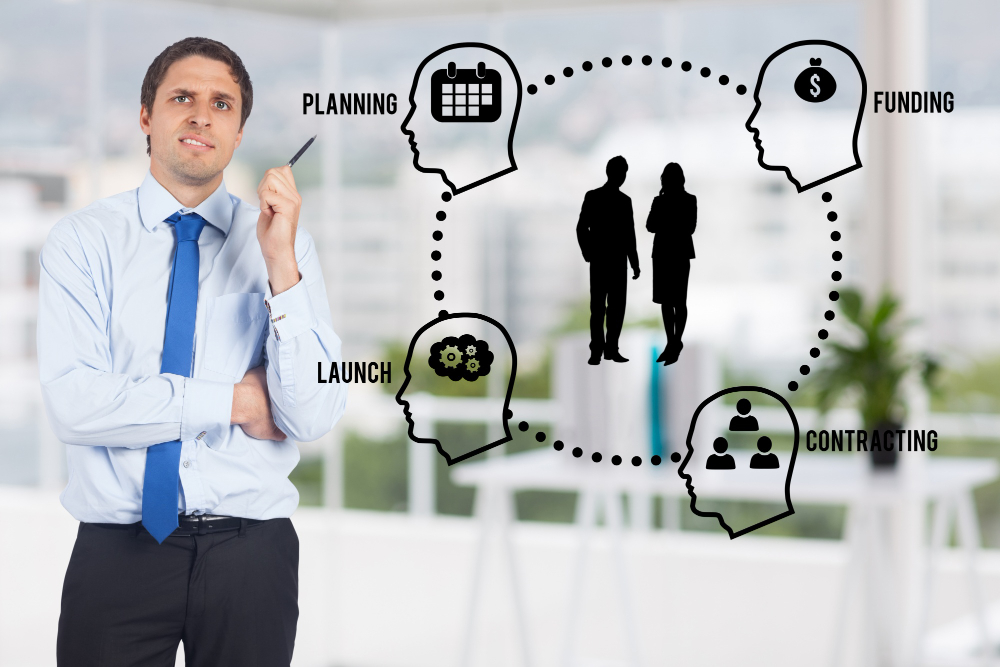 A Guide to Human Capital Management: Unleashing Your Organization's Potential
Maximize your organization's success with our comprehensive guide to Human Capital Management. Optimize your workforce for peak performance.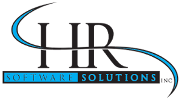 With HR Software Solutions as your partner throughout the involved HR system implementation process, all of your needs will be met.