HELPING COMPANIES IMPLEMENT HR SOFTWARE SOLUTIONS
With HR Software Solutions as your partner throughout the involved HR system implementation process, all of your needs will be met
HRSS focuses on helping to find technology solutions to further enhance your business operations.
With HR Software Solutions as your partner throughout the involved HR system implementation process, all of your needs will be met. The achievement of a more efficient HR department is just one email or phone call away.
Human Resources software solutions tailored to your company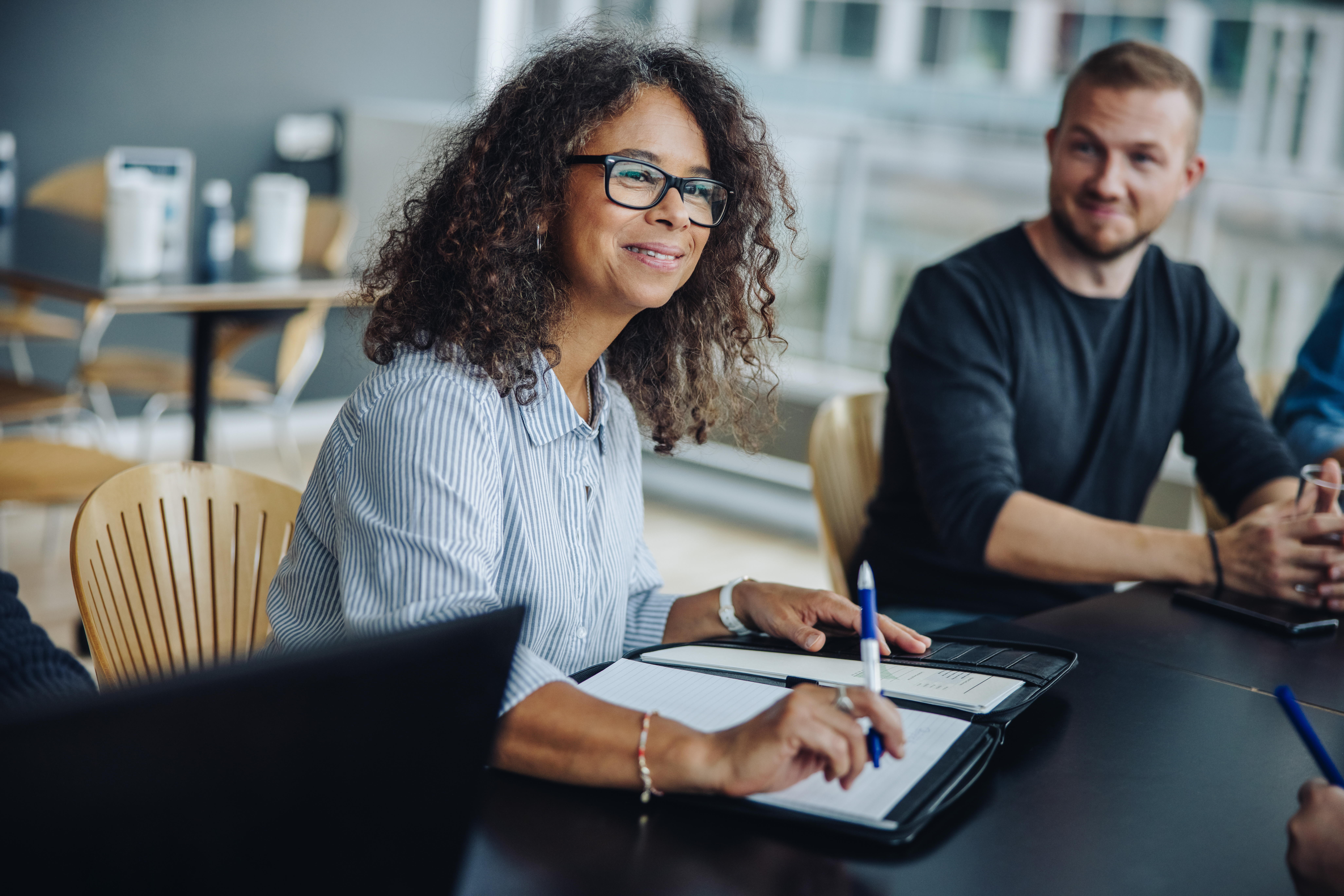 Selecting the right human resources system
HR Software Solutions is known for their action oriented approach to delivering software solutions that improve business as well as employee effectiveness. They are trusted advisors with a combined almost 100 years of Human Resources experience
Passion is what drives us
HR Software Solutions is known for their action oriented approach to delivering software solutions that improve business
Curious about what people say about HRSS services?
I worked with [HR Software Solutions] on a TMS evaluation for a major hospitality group. [They are] detail oriented and exhibited good follow-through in addressing all the myriad elements of a complex selection project. [HR Software Solutions] also brings subject matter expertise to bear in a number of talent management functions, with particular strength in Compensation. [They are] easy to work with and flexible, a great asset when responding to ever-shifting, emerging client demands. I'm confident that [HR Software Solutions] will continue to bring value to future engagements where we are working together.
Ron Hanscome
VP, HCM Systems Strategy Consulting, HRchitect
[HR Software Solutions] is one of the best HR technology project managers I have had the pleasure to work with. The attention to detail and the ability to manage resource and time constraints is outstanding. A skill that sets them apart from other consultants is their ability to clearly communicate (and manage expectations) on how a certain HR solution is able to be optimized to meet the needs of an organization.
Erik Alvarado
President, Artemis Consulting Services
I have been using [HR Software Solutions]'s services on multiple projects over the past three years. [They] operate under a high degree of professionalism and I receive great feedback from our clients about her service. [They are] always willing to "go the extra mile" to get our clients implemented and [they have] great follow-up with completed clients. I would highly recommend [them].
John Hinojos
VP Consulting Services, HRchitect
[HR Software Solutions] is the model of what you would look for in a services/implementation consultant role. [They have] a highly respectable pedigree in human resources and staffing, and well developed technical and consultation skills. As an external consultant providing implementation services on behalf of SilkRoad, [they] routinely carry a heavy, complex project load, and receives consistent glowing feedback from their customers. They are extremely adept at all layers of project management, and use their experience to guide and delight our customers with real business solutions that work.
Peter Hauschild
Director, Implementation Services at Silk, Road Technology
Lauren is the consummate professional and will add immeasurably to your projects in the following ways: – Her knowledge of compensation, talent management, technology and most all areas of HR allow her to contribute to projects in ways others can't. – Her project management skills will keep your project on track and her deep experience will protect you from the unknown pitfalls that she's charted many times. – Lauren comes to projects with a profound work ethic. She'll deliver more than she's asked, on time and on budget , motivating your team with her energy and professionalism. – In the end what we are dealing with when we try to accomplish anything with a group of people is relationships. And Lauren is easy to work with. She's very likable and can get along with even the most difficult of team members. Lauren is very well respected among peers and clients alike and would be an A+ candidate for all HR Related projects.
Don Berman
Consultant, HR Intertech
Developing trusted business partnerships through trust and respect
As a professional services firm, HR Software Solutions was founded with the mission of developing trusted business partnerships through mutual trust and respect. We apply our experience to help resolve complex issues and identify opportunities by providing solutions
HRSS can help you transition your company's HR department into an efficient, reliable, functioning unit