Are you feeling overwhelmed by the task of selecting and implementing an HRIS? There's no need to worry; actually, it's simpler than you think. With a few simple steps, you can evaluate your company's needs, choose the right system for your team, and successfully implement it with minimal stress. 
In this blog post, we'll explore some tips that will help make navigating the process seamless and uncomplicated. So sit back, relax, and get ready to take the hassle out of HRIS selection and implementation – here come your must-know tips for success!
Understanding the basics of HRIS
Human Resources Information Systems (HRIS) are the new way to do HR. This software tool helps organizations manage employee records, such as performance reviews, payroll data, and scheduling information. It not only provides an efficient way to keep all these records in one place but also gives employers valuable insights into their workforce. 
With HRIS, employers can quickly stay up-to-date on staff members' accomplishments, benefits information, and vacation days. By using this technology, employers have the chance to know their employees, making for a healthy and productive workforce.
5 tips to select and implement an HRIS properly
1. Identify your company's specific needs and goals
HRIS implementation can be a daunting prospect for many companies, but the process can run much smoother with the right preparation. Doing your due diligence and identifying your business's specific needs and objectives before HRIS implementation can pay off handsomely in the long run. 
Establishing clear-cut short-term and long-term goals ahead of HR implementation provides an invaluable reference point when determining which HRIS system best suits your company. Also, it allows HR professionals to focus their efforts on successfully introducing the technology on time. 
Also, don't forget to consult with other stakeholders and HR industry professionals throughout the process as well. At the end of the day, HRIS implementation is often a team effort.
2. Research different HRIS solutions and evaluate their features
If you're in the market for Human Resources Information Systems (HRIS) solutions, you'll be delighted to find a wide variety of them available. From entry-level platforms to sophisticated software, there is something that can meet your organization's needs. 
For that reason, you'll need to do your due diligence and explore each of their features as well as pricing, customer service ratings, and more. That way, you'll ensure that you select the right solution. With just a bit of research, you'll be able to find a tool that makes HR management more organized and efficient, making it the perfect fit for your business
3. Create a timeline for HRIS implementation 
Creating a timeline for the implementation of your HRIS is essential to ensure that all safety, compliance, and legal standards are met. It's like taking a trip: you don't just hop in the car and drive off aimlessly. You need to plan.
First, you'll decide what requirements will need to be addressed before completion. Next, map out all the important milestones such as reaching out for vendor quotes or approving materials. Finally, mark down completion dates so that everyone can have an idea of when accomplishments will be achieved. 
As always, HRIS projects can carry hidden bumps along the way. To make sure yours remains on track, there should always be room allowed for surprises or hiccups that come up during implementation. All in all, while it might seem a bit daunting to create a timeline at first. However, you can rest assured that it'll help keep the project on course and ultimately lead to successful implementation.
4. Make sure your team is properly trained to use an HRIS
HRIS implementation can be a tricky endeavor. You need to ensure that all members of your team possess the relevant knowledge and skill set so that they don't fall behind. 
Taking the time to educate everyone on HRIS use is worth it in the long run. Doing so will give your team a leg up. Also, it may even drive higher engagement levels by empowering them with accessible HR data. After all, investing in proper HRIS training isn't just smart: it's necessary.
5. Analyze the data you receive from the system, adjust accordingly, and measure success
Analyzing data from a Human Resources Information System is the bread and butter of any HR professional. With one glance, you can make a whole world of performance evaluations, benefits planning, salary levels, and employee problems dance about at your fingertips. 
Don't just take the information for granted, though: use it to its fullest potential. Adjust processes or rules as needed, relying on the data to back up those changes. In turn, measure success by looking back at this info and marveling at how much improvement had been made. At the end of the day, a good HRIS will help keep operations humming along smoothly.
Conclusion
With so many options for an HRIS system to choose from, it can be overwhelming to make the right selection. However, with due diligence, research, and the help of a qualified consultant, you can find the one that is the perfect fit for your business. 
Just remember to weigh all pros and cons to make well-informed decisions when selecting and implementing your HRIS. After all, the success or failure of this process lies in your hands. And, with some luck, perhaps you'll end up making something magical happen. Who knows? It could just be the best decision your business ever made.
HRSS can help you transition your company's HR department into an efficient, reliable, functioning unit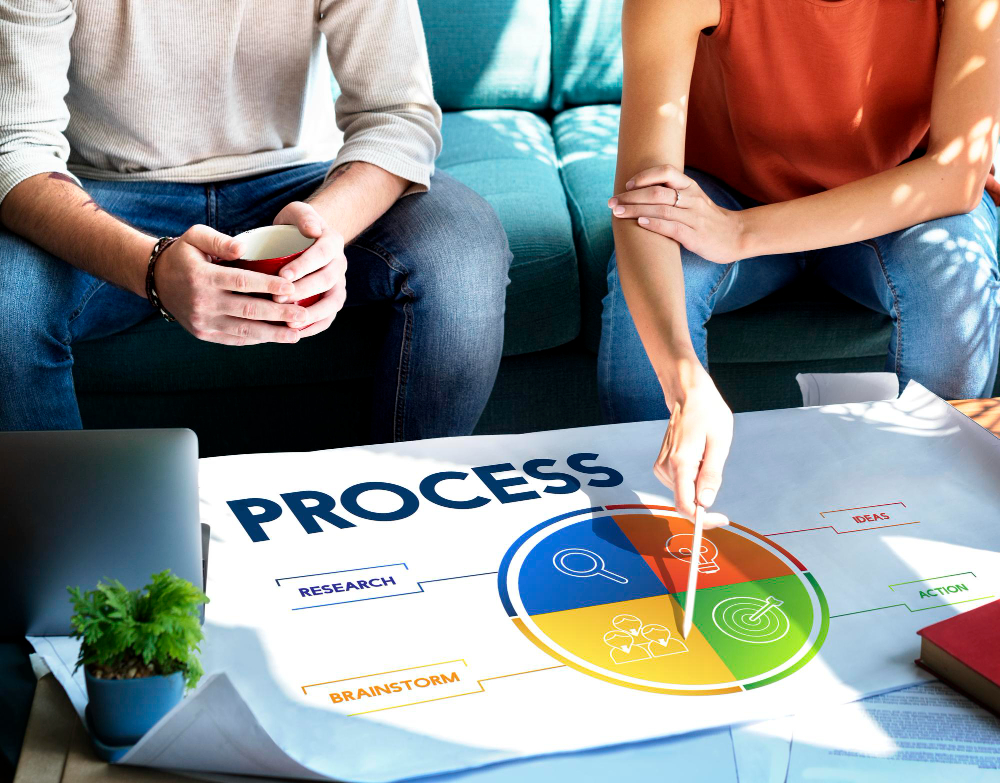 Strategies for Effective Compliance in Modern Project Management
Discover key compliance strategies for modern project management. Ensure success while meeting regulatory requirements with expert insights and tips.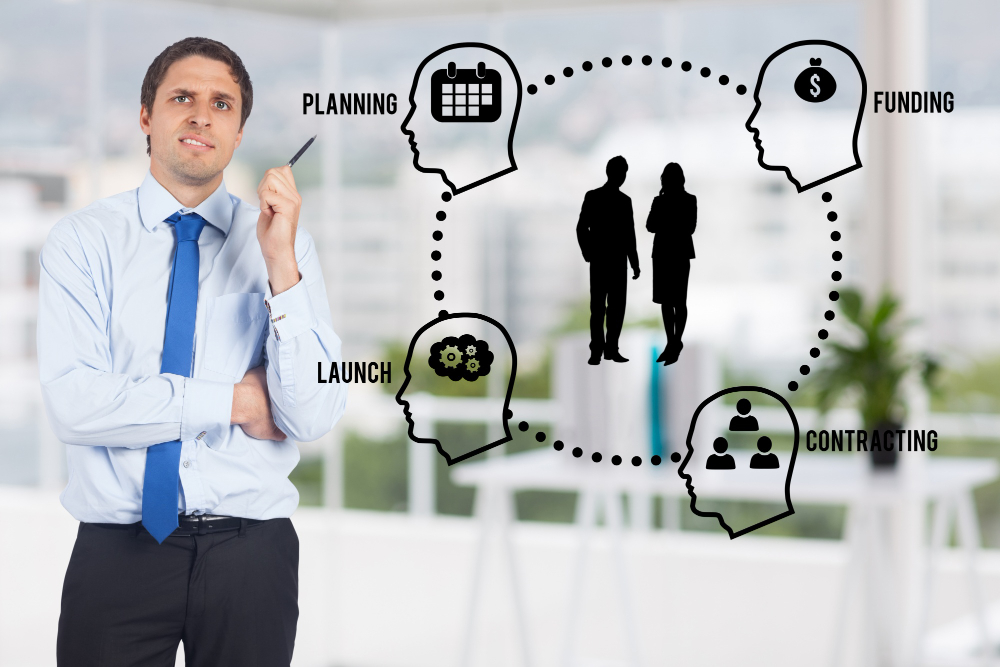 A Guide to Human Capital Management: Unleashing Your Organization's Potential
Maximize your organization's success with our comprehensive guide to Human Capital Management. Optimize your workforce for peak performance.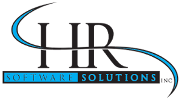 With HR Software Solutions as your partner throughout the involved HR system implementation process, all of your needs will be met.