Are you looking for a way to bolster your professional career and achieve success in the world of human resources? If so, you've come to the right place. Human resource management (HRM) is currently one of the fastest-growing disciplines in corporate America. With employers placing an increased emphasis on developing talent and recognizing employee contributions, it has never been more important to stay ahead of the curve when it comes to HR knowledge and strategies. In this blog post, we will explore what makes up a successful career in HRM, from gaining applicable experience to honing critical skill sets that enable growth within any organization. 
If you're committed to advancing your career with HRM skills then keep reading to find out how to:
Research the field

Networking

Developing soft skills

How to seek professional certifications

Utilizing online resources

How to create the perfect resume
1. Research the Field
Human Resource Management is an exciting and rewarding career field. As each company's policies, practices, and staff are unique, it is essential to have an in-depth knowledge of the different roles within the field. Becoming a specialist in the world of HR can offer intriguing and diverse job opportunities. To gain qualifications, consider pursuing honors degrees or a master's in Human Resource Management; alternatively, ICM qualifications provide aspiring professionals with comprehensive practical training. An appreciation for current legislation and a deep understanding of recruitment processes are helpful skills to learn as you pursue a role in HRM. The rewards for successful entry into the world of HR include satisfaction from helping staff reach their full potential whilst expanding their own expertise by constantly learning about best practices and organizational culture.
2. Network
Attending events to build relationships with professionals in the field is a great way to enhance your skills and knowledge. There are few better ways to grow as a professional than by engaging directly with your peers who understand the nuances of their industry. Events give you powerful opportunities to connect with others, exchange ideas, learn from each other and network up the ladder. Building strong relationships based on mutual respect and trust can be incredibly helpful for navigating through professional challenges in the future. Plus, it's a great way to stay ahead in your field by learning about industry trends early. So make sure you start branching out, get attending some events and building ties that can help set you up professionally.
3. Develop Soft Skills
Developing soft skills is something that no HRM professional should take lightly. Communication, leadership, problem-solving, coaching and other essential soft skills are all valuable traits for any career in Human Resource Management. Not only do these skills allow you to better engage with colleagues and clients but also to contribute on a higher level for the success of your company. These are the kinds of attributes that will give you an edge when competing for jobs or promotions within the field. They may lead to exciting roles like project management,  recruitment, talent management and other high-level positions. Therefore, if you have not taken the time to cultivate these abilities, it is time to start investing in yourself now.
4. Seek Professional Certifications
Investing in professional certifications can demonstrate your commitment to furthering your Human Resources Management (HRM) knowledge and staying up to date on the latest best practices. Organizations such as the Society for Human Resource Management (SHRM) and Human Resource Certification Institute (HRCI) offer a wonderful range of project management classes, seminars, conferences, and certifications that focus on HRM topics. With numerous course options available, you will discover valuable resources to help you hone your project management skills, as well as explore innovative strategies for having successful projects.
5. Utilize Online Resources
Investing in yourself and your professional development is essential for growth. Taking advantage of the many free resources available online can be a great way to deepen your understanding of HRM topics. Webinars, podcasts, blogs, and other sources offer unique sets of insights that you can use to explore different aspects of the field. You never know what game-changing tips or advice you may discover. Making use of these resources can also allow you to stay current with the most up-to-date information, helping you make well-informed decisions in your career. Embrace the convenience and broad scope afforded by these incredible online tools, they're just waiting for you to take advantage.
6. Prepare a Resume that Highlights Your Experience
Crafting your resume can be an exciting opportunity to showcase your professional background and capabilities in a condensed but informative format. It is essential to pay special attention to any experience that you have which relates to roles in Human Resources Management. Think carefully about the kind of skills and knowledge that employers in this field are likely looking for, such as problem-solving abilities, communication skills and creative thinking, and make sure that the jobs from your past best demonstrate these attributes. Put yourself in the shoes of a recruiter; use positive, active words to highlight traits that mark you out as an ideal HRM candidate. Finally, do not forget that writing a resume is ultimately all about marketing yourself on paper to potential employers, turning a simple list of job histories into something more original and attention-grabbing is your ultimate aim.
All of these considerations are critical when it comes to expanding your career opportunities in the field. However, one of the most important pieces of advice is to never be scared to take risks and challenge yourself. Taking a leap, even if you don't have all the answers or qualifications necessary, can open up incredible opportunities you never would have predicted. Researching the field, networking with like-minded professionals, developing soft skills, completing certifications, and utilizing online resources can ensure that you have a solid foundation upon which to build upon. With the right preparation and attitude, success is yours for the taking. Best of luck and happy exploring!
HRSS can help you transition your company's HR department into an efficient, reliable, functioning unit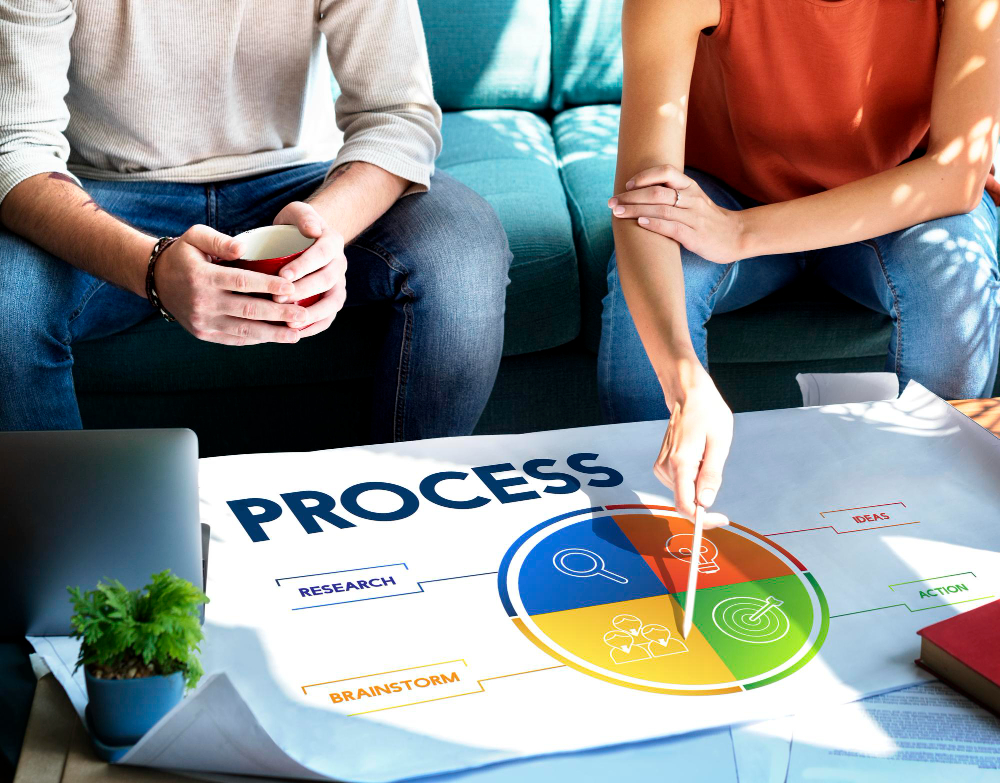 Strategies for Effective Compliance in Modern Project Management
Discover key compliance strategies for modern project management. Ensure success while meeting regulatory requirements with expert insights and tips.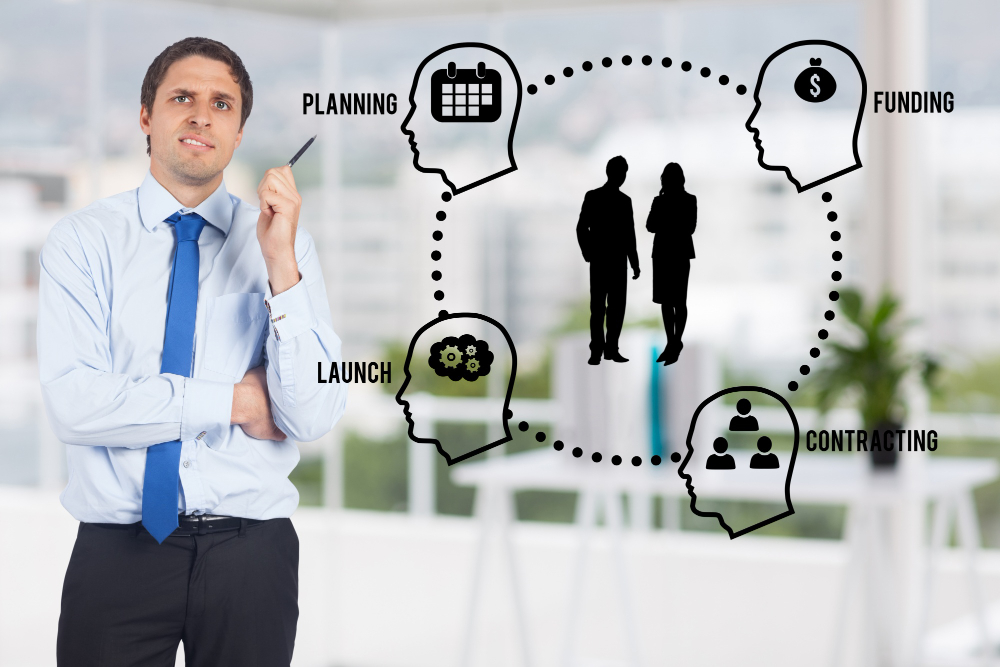 A Guide to Human Capital Management: Unleashing Your Organization's Potential
Maximize your organization's success with our comprehensive guide to Human Capital Management. Optimize your workforce for peak performance.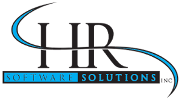 With HR Software Solutions as your partner throughout the involved HR system implementation process, all of your needs will be met.