When it comes to strategic project management, HR software is a critical component. But with so many different options on the market, how do you choose the right one for your business? In this blog post, we will outline some tips for making the right decision. Keep in mind that not all cloud-based HR software is created equal, you need to make sure that the product you choose can meet your specific needs.
Cloud-based HR software offers businesses of all sizes access to powerful technology solutions that can help streamline and automate their human resource processes. This type of software enables users to manage employee information, payrolls, benefits, grievances, and compliance issues with ease. Cloud-based HR software makes it easy for HR departments to quickly update data and gain valuable insights into employee performance, and also provides the flexibility to scale up or down in response to business needs. 
By utilizing cloud-based HR software, businesses can save time and money by automating many of their HR processes, allowing them to focus on more strategic initiatives. Since the software is stored and maintained offsite, businesses don't have to worry about data security or system maintenance. This makes cloud-based HR software a great choice for any business looking to streamline its HR operations and remains competitive in today's market.
So what should you look for when choosing HR software? Here are a few key factors: 
1. Price
The cost of HR software can vary greatly, depending on the features and functionality you require. It's important to carefully compare pricing models from different providers to ensure that you get the most value for your money.
2. Usability
Look for a product that is easy to use and understand, one that does not require extensive technical knowledge to operate. It's also important to make sure the interface is attractive and intuitive so that users can quickly find what they need and understand how to use it.
3. Security
Cloud-based HR software must be secure in order to protect confidential company data. Look for products that offer advanced security features such as encryption, two-factor authentication, and role-based access control.
4. Integration
Make sure that the product you select offers seamless integration with other HR systems, so that data can be easily shared. This will help your organization save time and money while reducing frustration.
5. Scalability
You want to ensure that the HR software you select can easily scale up or down as needed, so you're not stuck with an inflexible product.
6. Read Customer Reviews
Take the time to read reviews from other businesses who have used the software, as this will help you get a better understanding of its features and capabilities. 
By taking these factors into consideration, you'll be able to make an informed decision and choose the right HR software for your business. The key is to do your research and compare different providers in order to make an informed decision. Good luck!
HRSS can help you transition your company's HR department into an efficient, reliable, functioning unit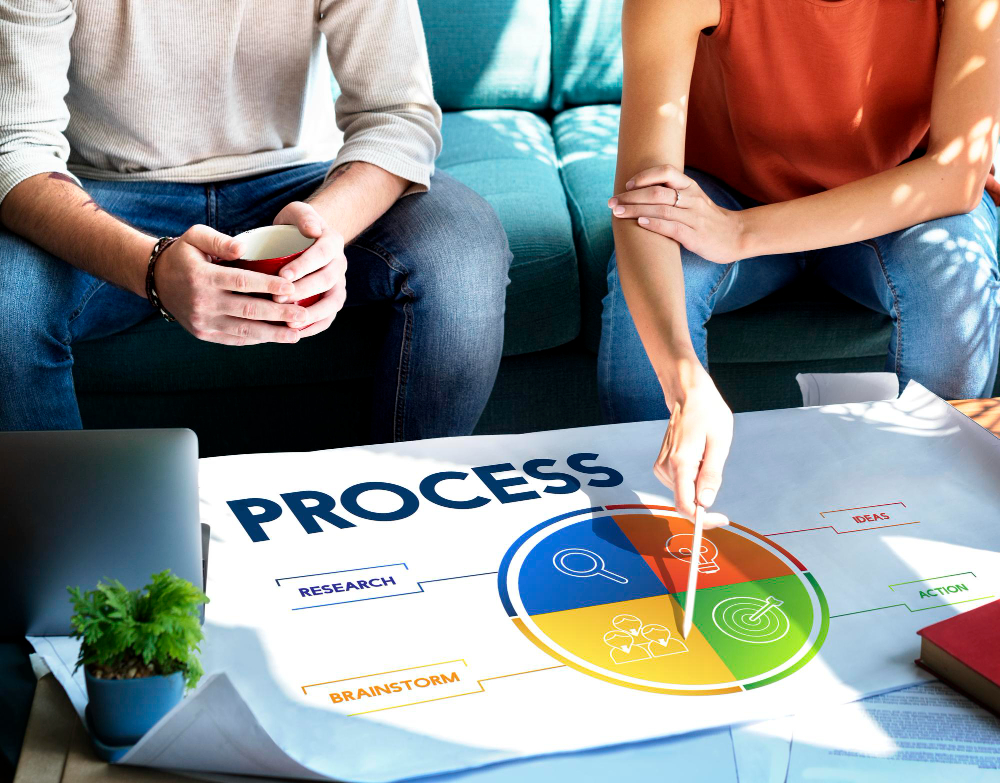 Strategies for Effective Compliance in Modern Project Management
Discover key compliance strategies for modern project management. Ensure success while meeting regulatory requirements with expert insights and tips.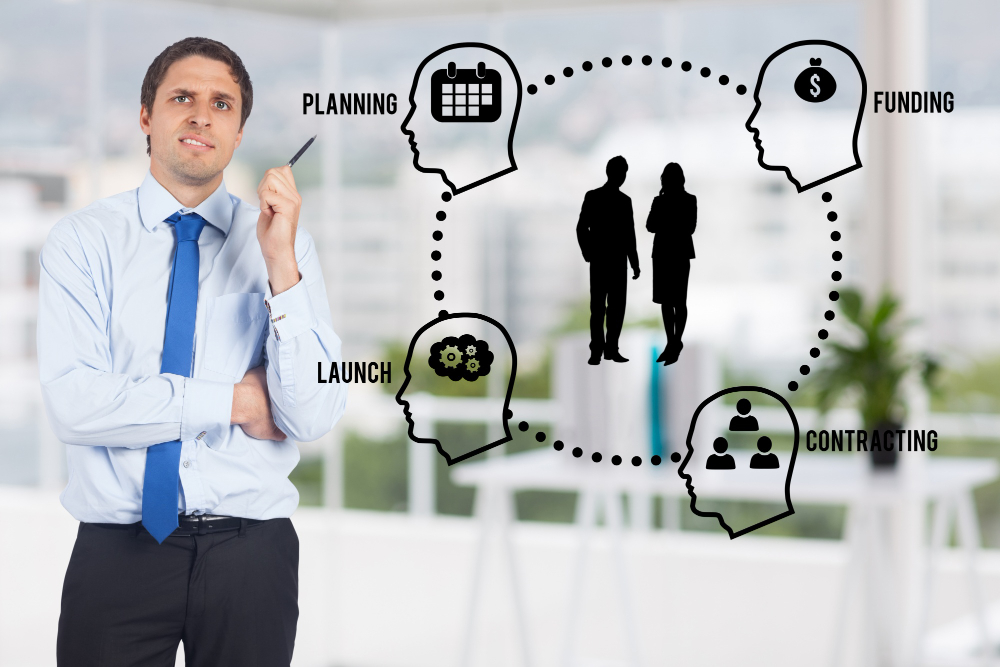 A Guide to Human Capital Management: Unleashing Your Organization's Potential
Maximize your organization's success with our comprehensive guide to Human Capital Management. Optimize your workforce for peak performance.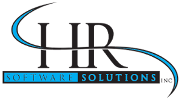 With HR Software Solutions as your partner throughout the involved HR system implementation process, all of your needs will be met.