Project management software is a great way to help your business run smoother, but with so many options on the market, how do you know which one is right for you? In this blog post, we will discuss 10 tricks that you can use to find the best project management service for your business. By following these tips, you will be able to find a project management software that fits your needs and helps you achieve your goals!
Determine Your Budget
Before you start looking for HR software, it's important to determine your budget and what kind of features you expect from the software. Knowing how much money you are willing to spend will help narrow down your options and make it easier to find a product that fits into your budget.
Learn About Your Business Needs
The HR software you choose should fit your business needs. Think about how the software will be used and what kind of features it should have. Will it be primarily used for payroll, attendance tracking, employee review management, or a combination of all three? Knowing your exact requirements upfront will help guide your search.
Research Different HR Software Products
Once you have a better understanding of what kind of features your business needs, you can start doing some research to find the best project management software on the market. Read reviews and compare different products side-by-side to get a sense of which one would be the most beneficial for you.
Ask for a Demo
Once you've narrowed down your list of options, you should ask each software provider for a demo or trial period so that you can test out the product before making a purchase. This will give you an opportunity to see if the HR software meets all your needs and if it is easy to use.
Talk to Other Businesses Who Use the Software
If possible, reach out and talk to other businesses that have implemented the project management software that you're considering. They will be able to provide valuable insights into their experience with the product which can help inform your decision-making process.
Inquire About Customer Support
Many companies offer customer support services, so make sure to inquire about this before making a purchase. Ask if the company offers technical support in case you have any issues or questions regarding the software.
Ensure that Integrations are Possible
If you plan on using other third-party services with your HR software, make sure that integrations are possible and easy to implement. Some companies may offer add-ons or plugins for certain services, but not all of them will work together seamlessly.
Consider Mobile Accessibility
These days, many businesses require employees to access project management information while they're away from their desks, from the grocery store, a customer site, etc… Therefore it's worth considering whether the HR software you choose is mobile-friendly.
Consider Scalability
It's also important to consider whether the HR software is scalable, meaning that it can grow or shrink with your business. This will ensure that you don't have to switch to a different product as your company grows.
Get User Feedback
Ask for feedback from employees who are using the HR software and make sure that they find it easy and intuitive to use. A good user experience is essential for any project management service, so make sure to get their opinion before committing to any long-term contracts or license agreements.
By following these 10 tricks, you can be sure that you're getting the best HR software for your business, one that fits your budget meets all of your requirements, and has the scalability and integrations that you need to help make managing your business easier. Good luck with your search!
HRSS can help you transition your company's HR department into an efficient, reliable, functioning unit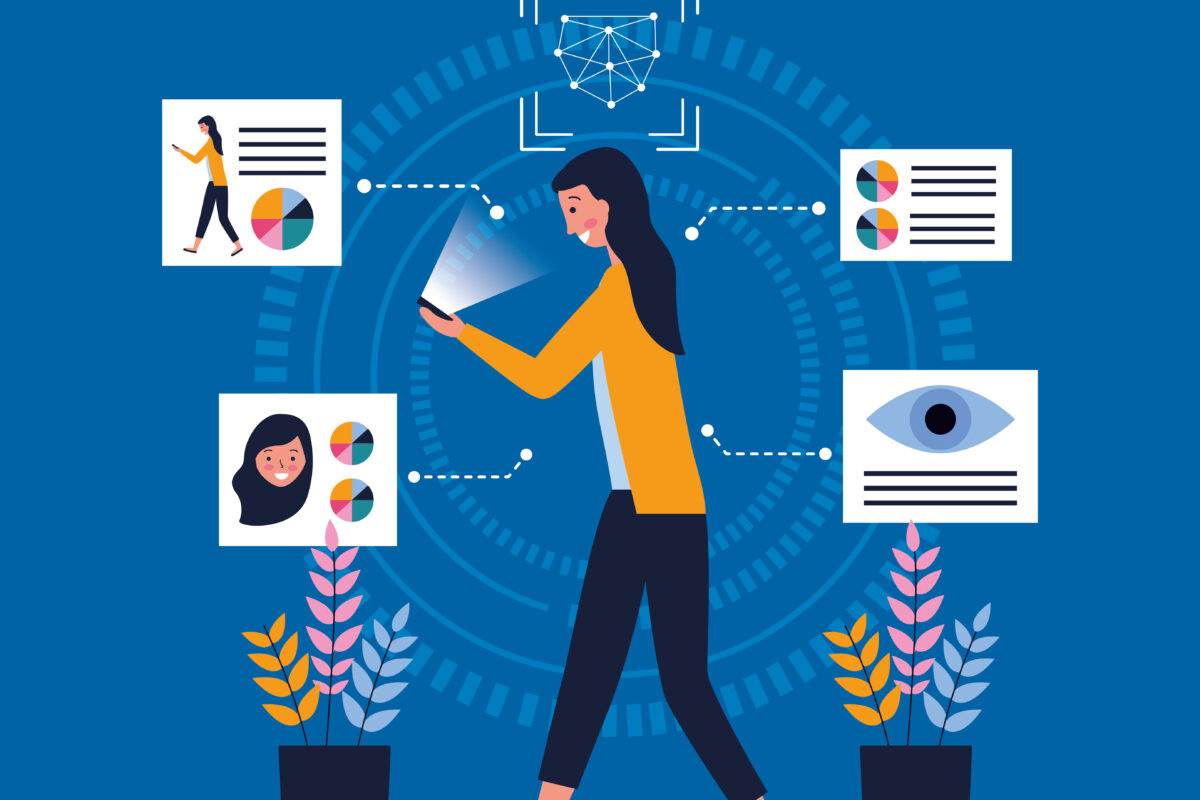 5 tips to successfully select and implement an HRIS (Human Resources Information System)
Are you feeling overwhelmed by the task of selecting and implementing an HRIS? There's no need to worry; actually, it's simpler than you think. With a few simple steps, you can evaluate your company's needs, choose the right system for your team, and successfully implement it with minimal stress.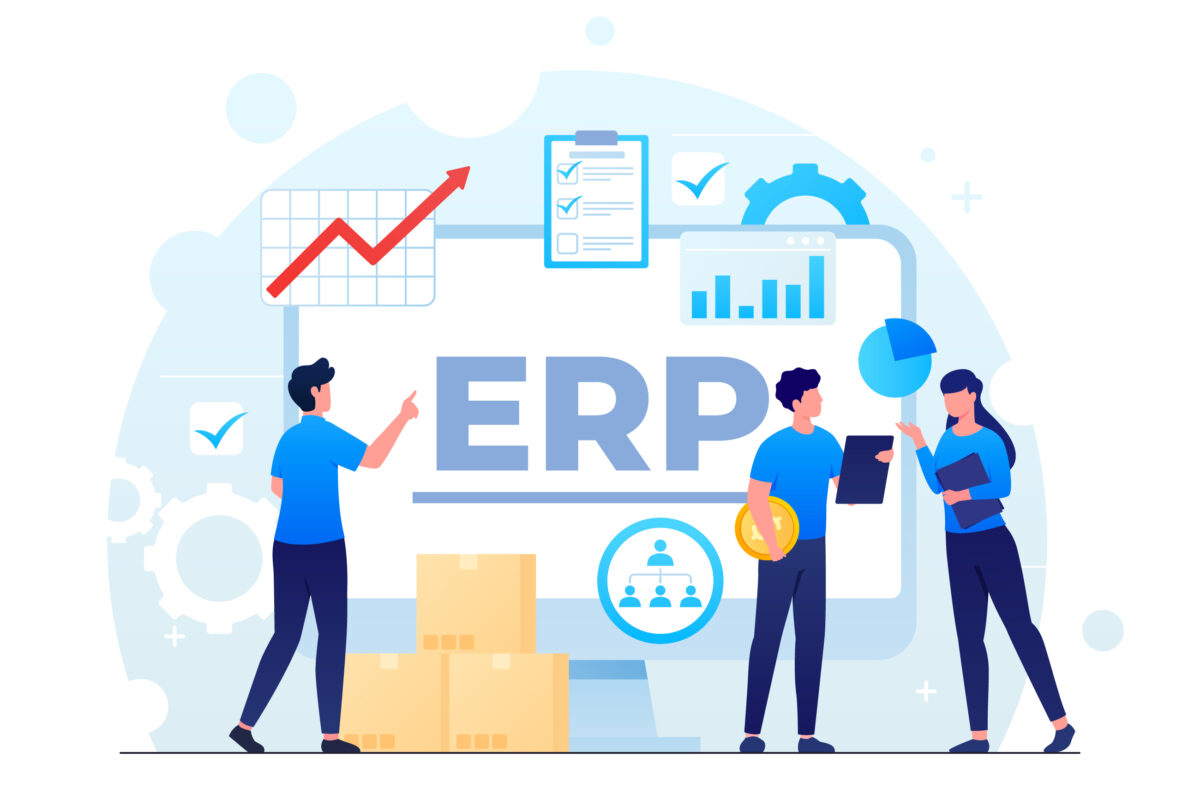 What is an ERP system: Meet the basics
Are you an HR professional looking to learn the basics of ERP systems? Look no further: we've got the information and insight you need right here. Whether you're a veteran pro or just starting in the field, everyone can use some refresher knowledge on how ERP systems work their magic. So strap in, because it's time for a quick tutorial on understanding this essential tool.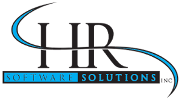 With HR Software Solutions as your partner throughout the involved HR system implementation process, all of your needs will be met.