Are you looking for the best premium HR software solutions? Look no further than this list of the best products in 2023. From performance management to employee engagement, these solutions have it all. And they're not just for big businesses – many of them offer affordable plans for small and medium-sized companies, too. So why wait? Upgrade your HR capabilities today with one of these top-notch tools.
Top 5 premium HR software solutions in 2023
1. Rippling
Are you ready to take your HR software solution to the next level? Your search is officially over because Rippling offers the most comprehensive and competent platform out there. Rippling provides a streamlining of payroll, benefits, IT onboarding, and compliance. Also, its state-of-the-art technology guarantees that each implementation is fast and secure. 
Now it's time to step back and enjoy the benefits of having an intuitive system that allows you to become a true HR powerhouse! So what are you waiting for? Make the switch to Rippling for mutual success.
2. Monday.com
Monday.com is an essential all-in-one HR software that unlocks possibilities for organizations and teams of all sizes. It's the perfect tool to help you power up your internal processes, boost productivity, and save time. 
With a playful UI, Monday.com is designed with clarity in mind, so you can get things done quickly and efficiently. From onboarding to payroll to employee performance tracking, this intuitive platform makes it easy to store essential data in one place. By doing so, it makes sure nobody ever misses a beat. So go ahead and use monday.com to kick-start your workplace success!
3. Gusto
Gusto was practically made for small businesses. With their simple sign-up process, it's easy to get your business up and running with Gusto quickly. Their wide range of features, such as creating online payslips and managing benefits, helps simplify the hectic HR management process with just a few clicks. 
Plus, Gusto has a friendly customer service team on standby in case you ever have any questions or need some extra help. If you're looking for the perfect HR software solution for your small business, look no further than Gusto!
4. Patriot Software
Are you a USA-based company looking for the best way to simplify your payroll management? So, look no further than Patriot Software! This software solution provides an efficient and streamlined way of tracking employee payments and taxes. Also, its intuitive user interface makes the process a breeze.
What's more, Patriot Software offers a range of features designed to satisfy even the most demanding of customers. From bonus calculations to benefit setup, this sophisticated software provides functionality that caters to all your HR-related needs! Feeling patriotic yet? Get onboard with Patriot Software today and make payroll management a breeze.
5. Oyster HR
Looking for the best global HRIS system? All signs point to Oyster HR! Their dynamic software offers organizations of all sizes the innovative HR tools they need for success. Its simple yet powerful features can help you manage payroll and employee data, and guarantee perfect attendance and immigration compliance. Also, it creates engaging onboarding experiences for new hires. 
Plus, their customer service team provides invaluable 24/7 support when you run into any issues along the way. With Oyster HR, you can rest easy knowing that your global HR needs are taken care of!
The benefits of using premium HR software
Are you fed up with the inefficient paper trail for your HR processes? Are you tired of spending too much time finding the perfect applicant, or getting stuck chasing down employee forms? If so, then it's time to upgrade to premium HR software! 
This software can make all the difference in streamlining your administrative functions while ensuring that every process meets legal compliance standards. You'll have full visibility into every step of recruiting and onboarding, plus integrated scheduling and performance tracking. Plus, powerful analytics allow you to get an instant snapshot of essential metrics like overtime costs and employee turnover rate. 
Premium HR software will provide a "wow" factor in no time. And, before long, you'll be ready to show off just how efficient your HR processes are!
How premium HR software helps businesses to save money
Looking to save money on your business expenses? An HR technology consultant can recommend utilizing premium HR software. By doing so, you can make the payroll, budgeting, and employee management process easier. This automated system will help streamline these processes and allow managers to allocate resources most efficiently. 
Additionally, HR software can be customized based on the specific needs of a business. That way, employers can ensure they are getting the absolute best value for their money. Honestly, why pay more when premium HR software has it all?
How to select the right premium HR software for your business needs
Selecting the right HR software for your business doesn't have to be a daunting task. There are some key steps to take that can make your selection process smooth, efficient, and free of headaches. 
First off, consult with an HR technology consultant if you don't already know what type of HR software you're looking for. They can provide valuable insight into what features and functions would best suit your needs.  
Also, it's important to look at user reviews. They can give great insights into the pros and cons of different HR systems. Lastly, be sure to test HR software before making any final decisions. No matter how good it looks on paper until you use it you won't know if it can truly meet all your business needs. 
With these tips in hand, finding the perfect HR software for your business should be a breeze!
Conclusion
To wrap it all up, there's surely something to be said for the best premium HR software solutions in 2023. They can potentially make your business more efficient and help you manage your human capital more effectively. Whether you end up going with one of the top choices or decide to try out something new, just keep in mind that thorough research and strong user feedback are key. 
Keep in mind the tips given in this post, and take a moment to consider all of your software options. Also, make sure to find an amazing system that fits all of your needs. And on top of that, if you play your cards right, you may even be able to score some great bonus features too! So go forth, explore the possibilities, and make the most out of this amazing technology!
HRSS can help you transition your company's HR department into an efficient, reliable, functioning unit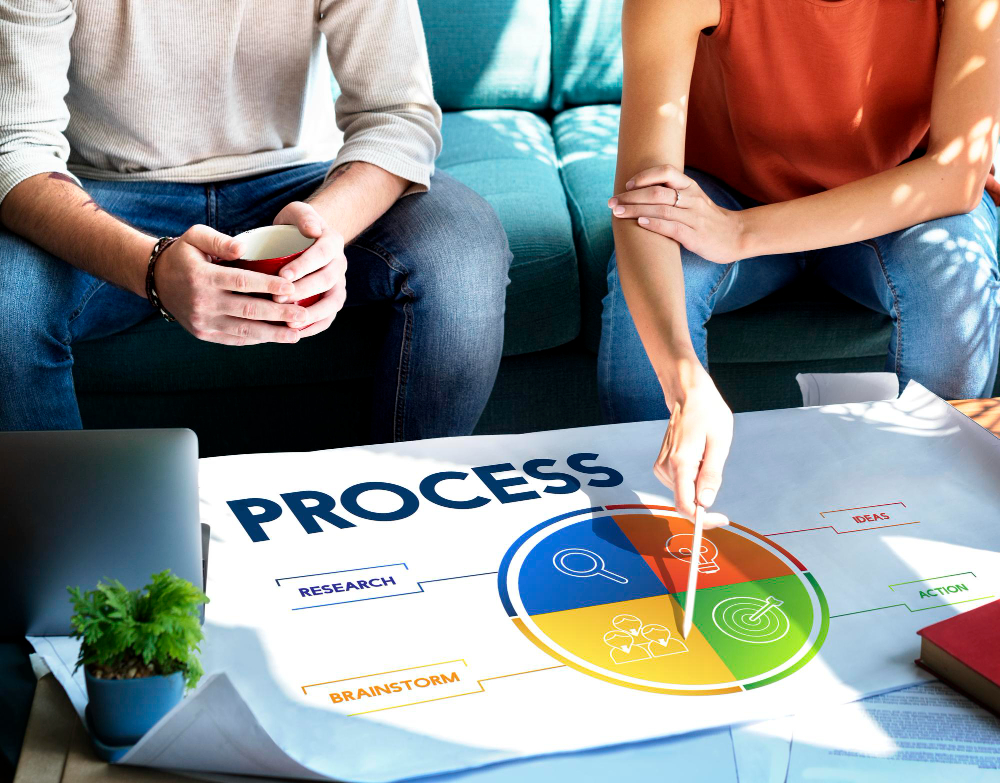 Strategies for Effective Compliance in Modern Project Management
Discover key compliance strategies for modern project management. Ensure success while meeting regulatory requirements with expert insights and tips.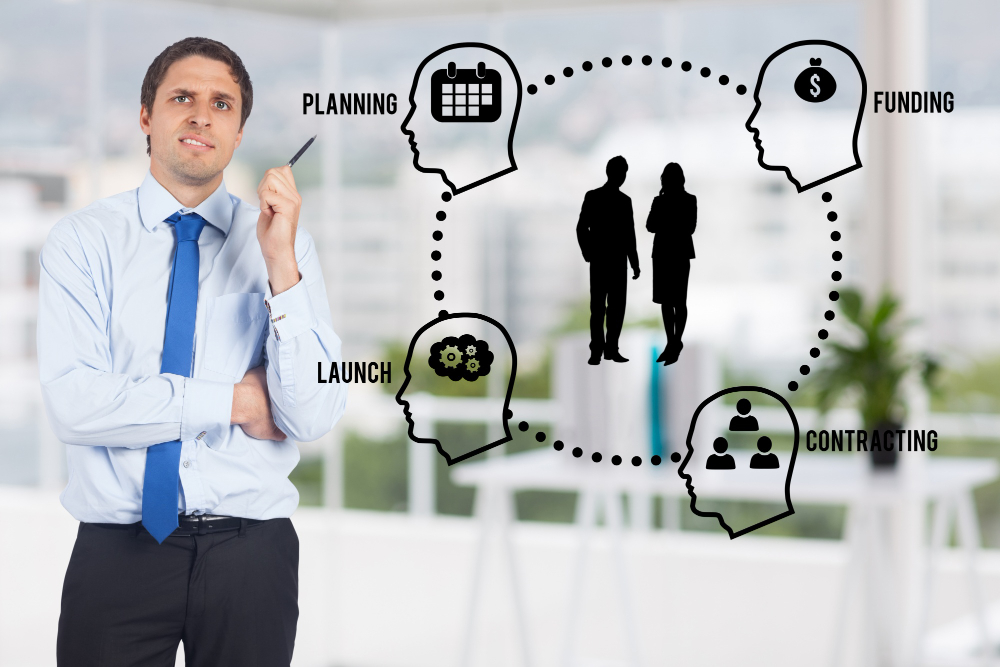 A Guide to Human Capital Management: Unleashing Your Organization's Potential
Maximize your organization's success with our comprehensive guide to Human Capital Management. Optimize your workforce for peak performance.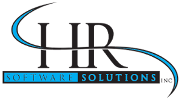 With HR Software Solutions as your partner throughout the involved HR system implementation process, all of your needs will be met.