With the ever-changing landscape of technology, it's impossible to predict what will happen next. But one thing is sure: cloud HR software is here to stay. Its impact on HR management will only continue to grow in the years to come. Here's a look at how cloud HR software is changing the game and what you can expect in the future. Enjoy!
The current state of HR management
HR management has certainly been put to the test in recent years. The enterprise project management landscape is shifting more and more. Along with it, the need for agility, flexibility, and speed is increasing seemingly by the minute. 
As HR teams try to keep up with these demands, they are noticing an increase in complexity thrown their way. Yet they remain optimistic that they can rise to meet these challenges. It's no longer enough just to provide a great hiring process.
Now, HR managers must be mindful of employee engagement models to maximize productivity across departments. It sure is not becoming any easier out there! But with each new challenge comes a valuable opportunity for growth. At the end of the day, isn't that what enterprise-level problem-solving is all about?
Introducing Cloud HR software
Cloud HR software is enterprise project management made easy! Companies can take advantage of this technology to simplify the tasks of managing their human resources. That goes from recruiting new employees to the tracking performance and employee development. 
This cloud-based system makes it easy for organizations to get the information they need quickly. Also, this leaves behind the tedious paperwork and manual processes. With cloud HR software, you can stay on top of all your enterprise's people-related needs with one comprehensive system that gets updated regularly. That way, you don't have to worry about losing track.
Cloud HR Software and the current challenges in HR management
In our bustling world, HR management can sometimes feel like a full-time job in itself! Facing the challenges of staying on top of paperwork, tracking and onboarding new team members, and handling employee grievances can be daunting for any department. Fortunately, cloud HR software is here to help. 
Cloud solutions are making HR management easy and stress-free. That's possible thanks to their user-friendly features like performance tracking, automated data storage, and centralized employee records. 
Cut down on administrative burdens and streamline your processes to free up valuable time spent on other areas of the business. With cloud HR software, this dream is ready to become a reality!
The benefits of using cloud HR software for HR management
As the world continues to move forward into a digital future, companies need to keep up with the evolution and make use of technology whenever possible. And Human Resources Management is no exception. 
Cloud HR software offers businesses a plethora of potential benefits that can help them optimize internal processes. Those benefits include onboarding, payroll management, tracking employee performance, and providing convenience and scalability. 
Also,  organizations can enjoy enhanced productivity and improved accuracy across the board by adopting this type of software. What could be better than ensuring a hassle-free experience in managing your organization's most valuable asset – its employees? Time to take to the clouds!
The risks associated with implementing cloud HR software for HR management
Implementing enterprise cloud software for HR management can also bring its share of risks. Data security is one of the foremost concerns that come to mind. Storing sensitive information in a secure enterprise cloud could be complicated and vulnerable to cyber risk. 
Additionally, disruption in enterprise project management must be considered. Any transition or sudden shift to new software may cause confusion or a ripple effect on other tasks dependent upon HR processes. Ultimately, great care and consideration should be taken if considering enterprise cloud implementation for Human Resource management.
The potential future impact of cloud HR software on HR management
With the increasing advances in cloud-based software and the exponential growth of technology in business, HR departments are beginning to explore the potential benefits of this new wave of HR management. 
Cloud HR software is gaining traction as it can offer comprehensive, user-friendly solutions. Those solutions allow streamlining of administrative processes, building predictive data models to provide insightful analytics, and improving user experience with its migration to a fully digital platform. 
From automated time tracking to paperless onboarding processes, more companies are taking this leap into the future. By doing so, they obtain improved data accuracy, reporting capabilities, agility, and cost savings. Get ready, because cloud HR software could very well be game-changing!
Tips for choosing the right cloud HR software for your needs
Are you looking for the perfect cloud HR software for your enterprise project management needs? If that's the case, it's important to keep in mind a few key characteristics. 
While price is an important factor, you also want to keep an eye out for features like:
Intuitive user interfaces.

Reputable and secure data storage solutions.

Ability to access and manage data across multiple devices.

Compatibility with any existing enterprise software you already use. 
Taking the time to research what options are out there can help you make the right decision. Now get out there and find something that suits your enterprise project management needs!
Conclusion
It is clear that the future of HR management looks brighter with cloud HR Software. Also, there is no doubt that businesses of all sizes can benefit from it. The potentials are exciting, both in terms of cost savings and more efficient processes. 
We can look forward to a new era of cloud-based HR management that allows companies to stay ahead of the competition. Additionally, they'll gain access to incredible features without breaking their budgets. 
From streamlined payroll processing to enhanced employee engagement initiatives, Cloud HR Software promises a unique experience that every business should explore. Let's embrace this exciting transition with enthusiasm and seize the opportunity to make our workplace innovations truly remarkable!
HRSS can help you transition your company's HR department into an efficient, reliable, functioning unit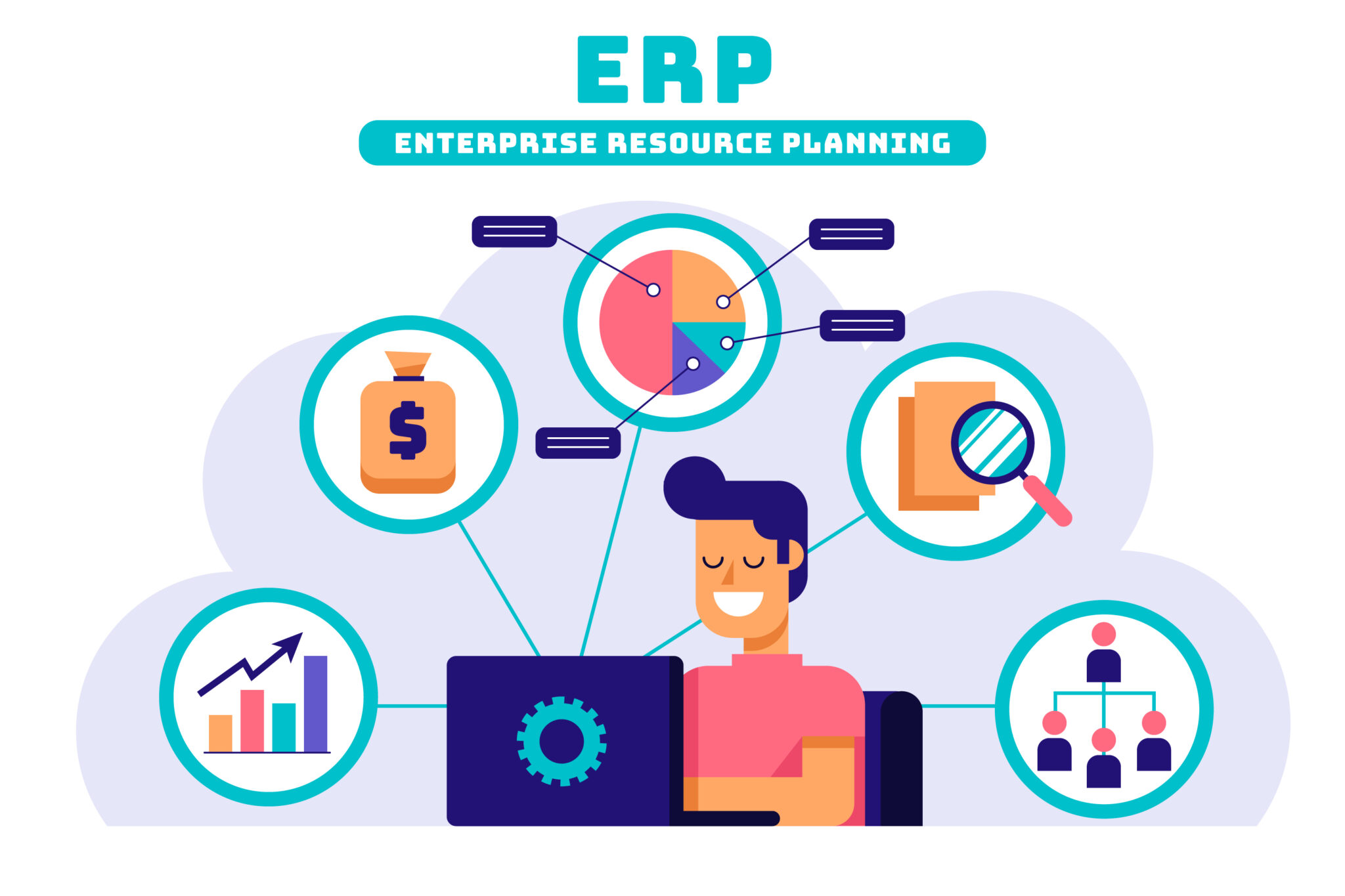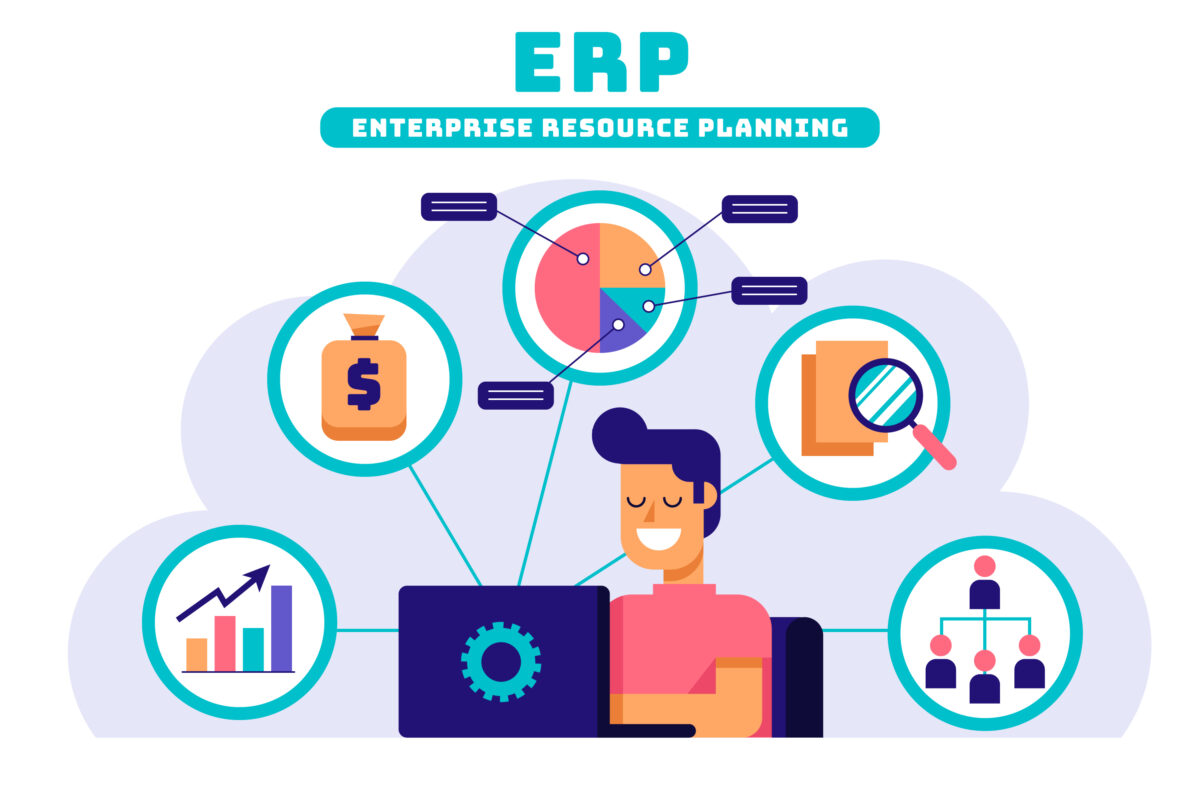 The Future of ERP: A Glimpse into Workday's Features
Explore the cutting-edge features of Workday ERP, offering a sneak peek into the future of enterprise resource planning. Discover innovation today!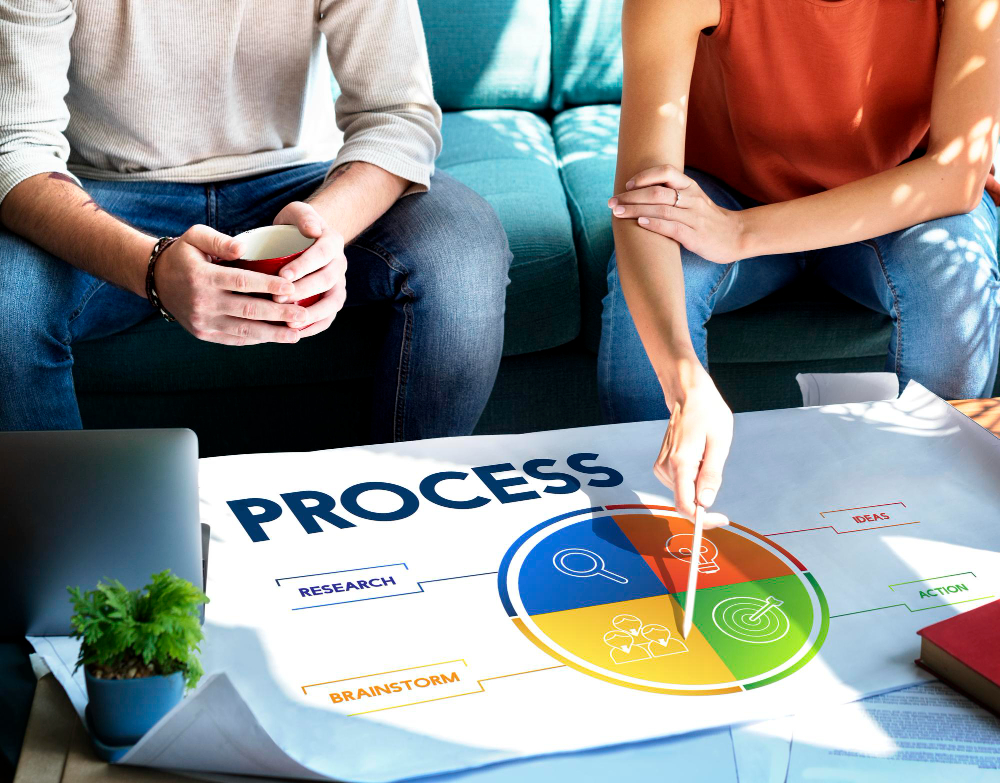 Strategies for Effective Compliance in Modern Project Management
Discover key compliance strategies for modern project management. Ensure success while meeting regulatory requirements with expert insights and tips.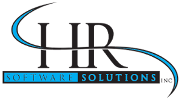 With HR Software Solutions as your partner throughout the involved HR system implementation process, all of your needs will be met.