Workday is a leading cloud-based software designed to help organizations manage their financials, human capital management (HCM) operations, payroll processing, and employee scheduling. As technology continues to become more advanced and efficient, businesses are seeking out technological solutions like Workday that can bolster growth in both short and long-term scenarios. 
With its user-friendly interface and innovative features tailor-made for busy organizations of all sizes, it's no wonder why so many companies have already adopted this tool. In this blog post, we'll cover what Workday Software is exactly used for and how you can use it to become your own personal assistant.
Overview of Workday Software 
Workday Software is an all-in-one business management platform designed to help organizations manage their financials, human capital management (HCM) operations and payroll processing. The user interface is highly intuitive and customizable so users can tailor the system to meet the specific needs of their organization. It also offers a wide range of features such as dashboards and analytics, reporting, budgeting and forecasting, as well as data integration with other existing systems. Users can also access an online library of best practices to help them create a more successful organization.
10 Benefits of Workday Software 
Workday Software offers a broad range of advantages for companies that decide to use it. Here are some of the benefits Workday has to offer:
Streamlines and automates business processes, making them more efficient and cost-effective.

Provides an intuitive user interface that is easy to navigate and customize according to user preferences.

Offers a comprehensive set of features to manage financials, HCM and payroll processes.

Integrate with existing systems such as HRIS, accounting software, customer databases, and more.

Leverages best practices from the online library to create more efficient workflows.

Provides real-time visibility into operations and performance.

Generates detailed reports to help gain insights into key business metrics.

Reduces the need for manual processing of information, reducing operating costs and improving accuracy.

Enhances employee engagement by allowing for more efficient communication, collaboration, and data-sharing within the organization.

Offers a comprehensive suite of HR and payroll solutions to meet the needs of growing organizations.
3. Common Use Cases for Workday Software 
Workday Software is used by a variety of organizations and businesses, including:
Human resources departments for employee onboarding, performance management, and career development.

Finance teams for budgeting and forecasting, expense tracking, and financial reporting.

Managers to track rewards programs, bonuses, and other incentives.

Executives to monitor KPIs, performance, and strategic planning.

IT departments for system integration and data protection.

Compliance officers for audits, tracking regulations, and managing employee compliance.

Procurement teams for vendor management and inventory control.

Customer service departments for order processing, customer engagement, and customer experience management.
What to Look for in a Workday Software Provider 
When selecting a Workday Software provider, there are some key elements to consider:
Functionality

– Ensure the system offers all the features you need for your organization.

Security –

Make sure your data is secure and will remain private.

Scalability

– Choose a provider that can scale up or down to meet the changing needs of your business.

User Experience

– Look for a system that is intuitive and easy to use.

Support

– Check that you can access customer service and technical support when needed.

Pricing

– Compare provider pricing packages to ensure you get the best value for money.
Tips and Best Practices for Leveraging Workday Software
Implement a phased approach

– Start with the basics and build up your system as you go.

Create user-friendly training materials

– Provide employees with helpful resources to help them understand how to use Workday Software effectively.

Encourage feedback and collaboration

– Make sure all stakeholders are involved in the process so they can voice their ideas and concerns.

Track performance

– Use Workday's built-in analytics to gain insights into key business metrics and make informed decisions.

Utilize the online library

– Take advantage of Workday's extensive online library of best practices to help you create a more efficient workflow.

Develop a plan for maintenance and updates

– As technology evolves, make sure you have a plan in place to keep your system up-to-date and running smoothly.
Conclusion
Workday Software is a powerful tool for managing financials, HCM, and payroll processes. It offers a comprehensive suite of features to help businesses boost their efficiency and reduce costs by streamlining workflows. By leveraging the system's features and best practices, businesses can improve their employee engagement, customer service, and support. With the right implementation plan and training resources, businesses can take advantage of Workday Software to maximize their performance in financial management, human capital management, payroll processes, and more.
HRSS can help you transition your company's HR department into an efficient, reliable, functioning unit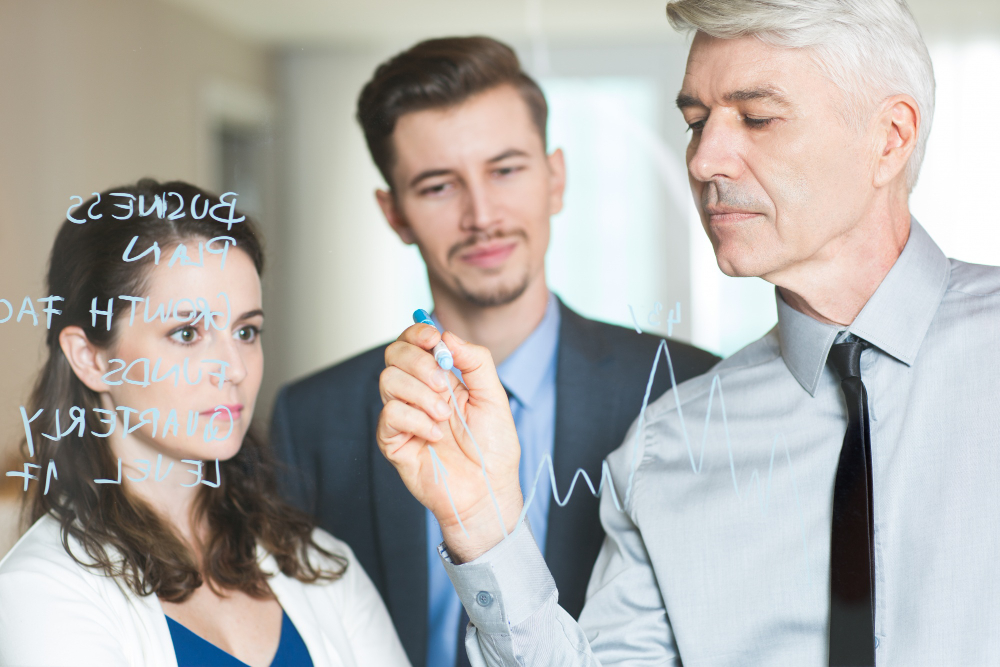 Streamlining Your HRIS Implementation for Maximum Success
Learn how to streamline your HRIS implementation process for maximum success. Get expert tips on making your HR software deployment efficient and effective.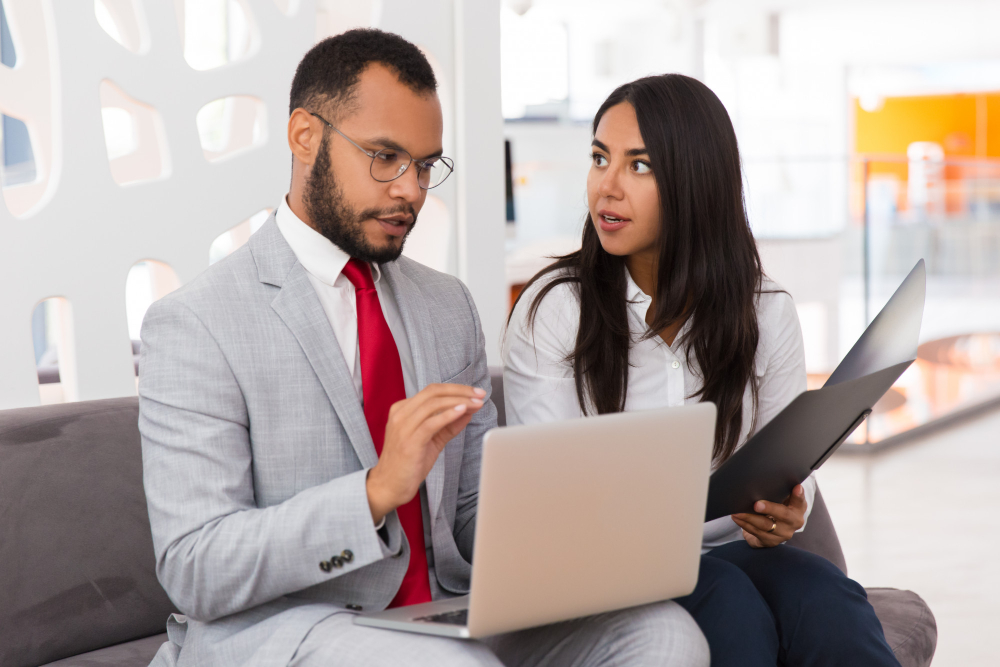 Expert Tips for Aspiring HR Technology Consultants
Get valuable insights and expert tips for aspiring HR technology consultants. Enhance your skills and succeed in the HR tech consulting field.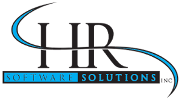 With HR Software Solutions as your partner throughout the involved HR system implementation process, all of your needs will be met.